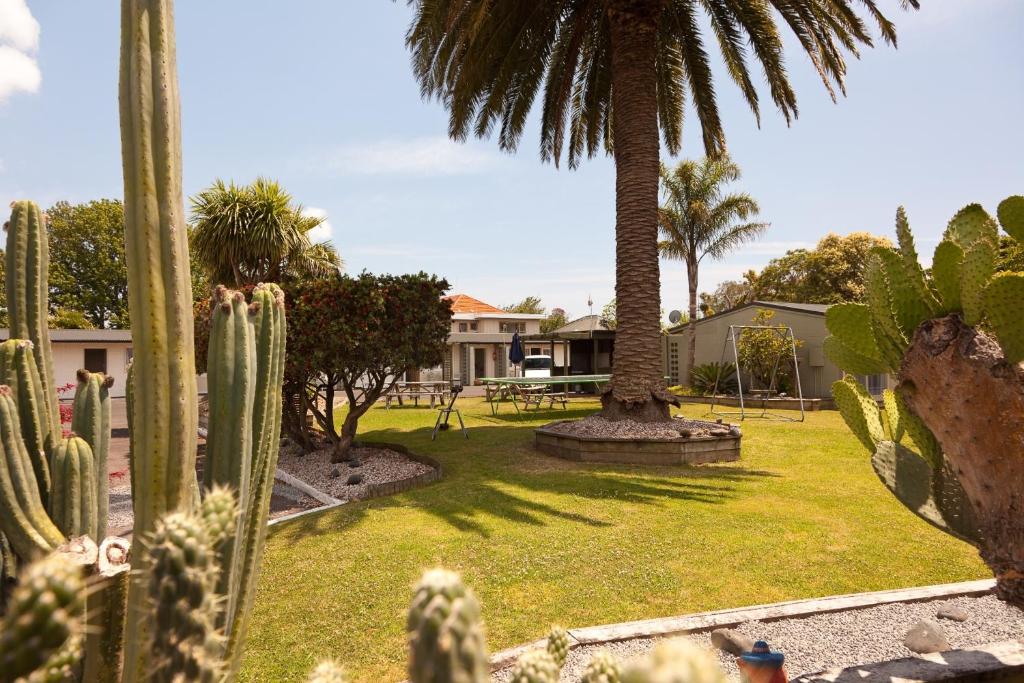 Eighteenth
Avenue
The Motel With Something Different
A family run motel located in quiet suburban Tauranga, Eighteenth Avenue is a stand out in Tauranga accommodation for its thermal hot pool, and clean, comfortable motel rooms.
Your Hub For Adventure
Eighteenth Avenue Motel has a unique point of difference to other motels in Tauranga – our own Thermal Hot Pool. The pool is constantly heated to a relaxing 39-40°C and filled every day with clean mineral water from our own thermal bore deep in the ground.
Our private Tauranga Motel is a single-story complex with off street parking. Located centrally in Tauranga, our motel is an ideal base for corporate clients and holiday makers alike. Close to Tauranga Hospital, cafés, restaurants, and a short drive to Tauranga central city and Mount Maunganui.
Motel room choices we have include 1-bedroom units that sleep up to four people and 2-bedroom units that sleep up to five people. All rooms are self-contained and have access to free WiFi.
What We Have On
Offer
See why Eighteenth Avenue is so popular with our guests!
Thermal Hot Pool

Free Wifi

Playground & BBQ Facilities

Great Location

Free Parking

Daily room service

Spacious Rooms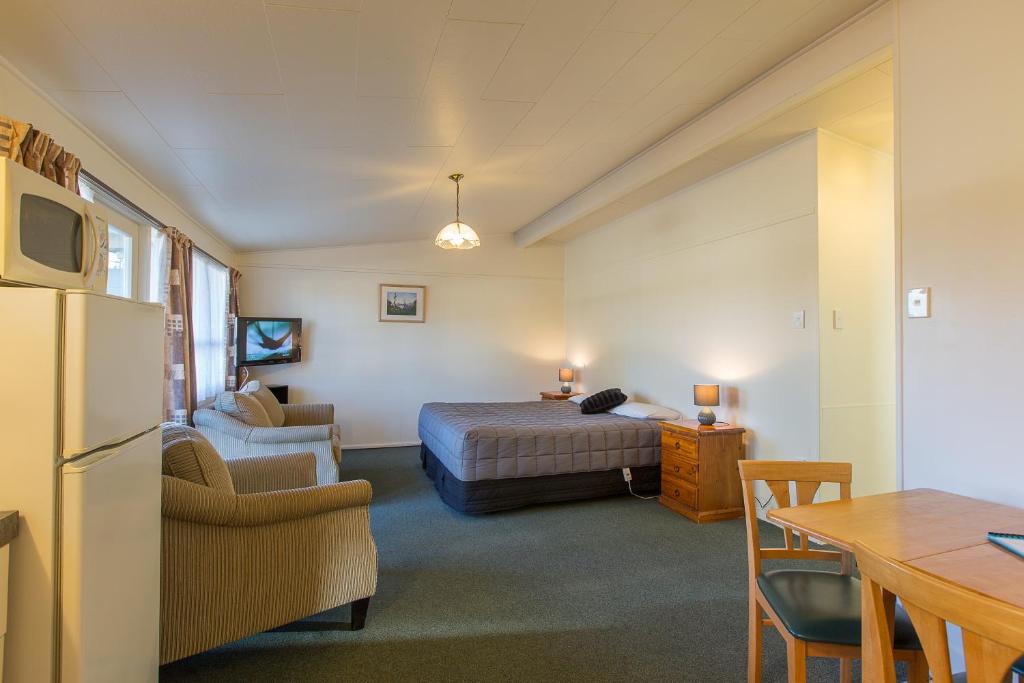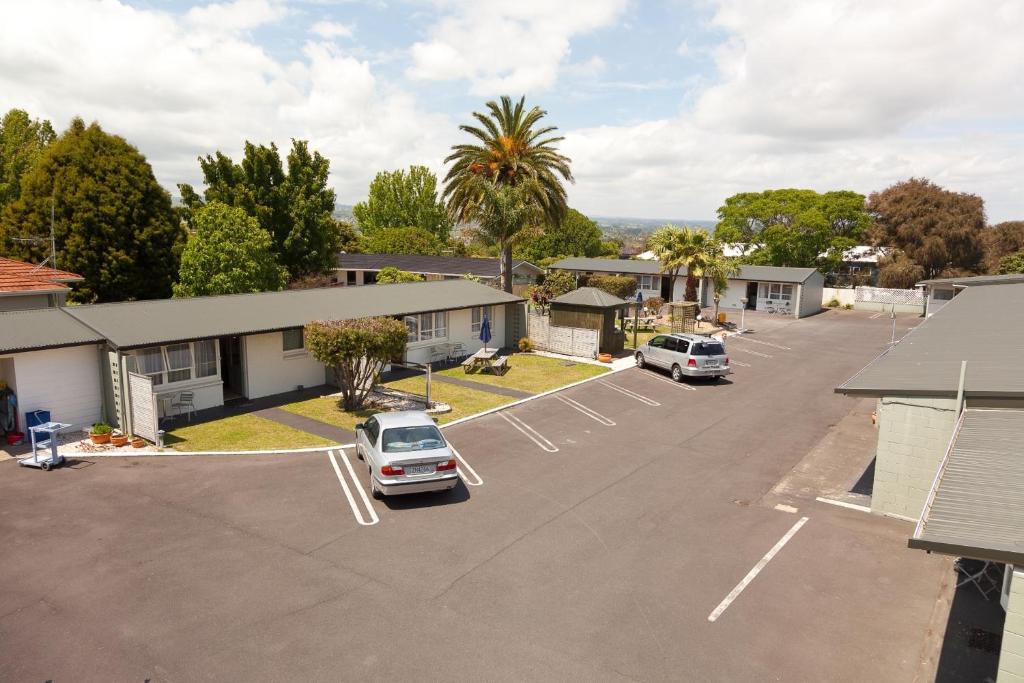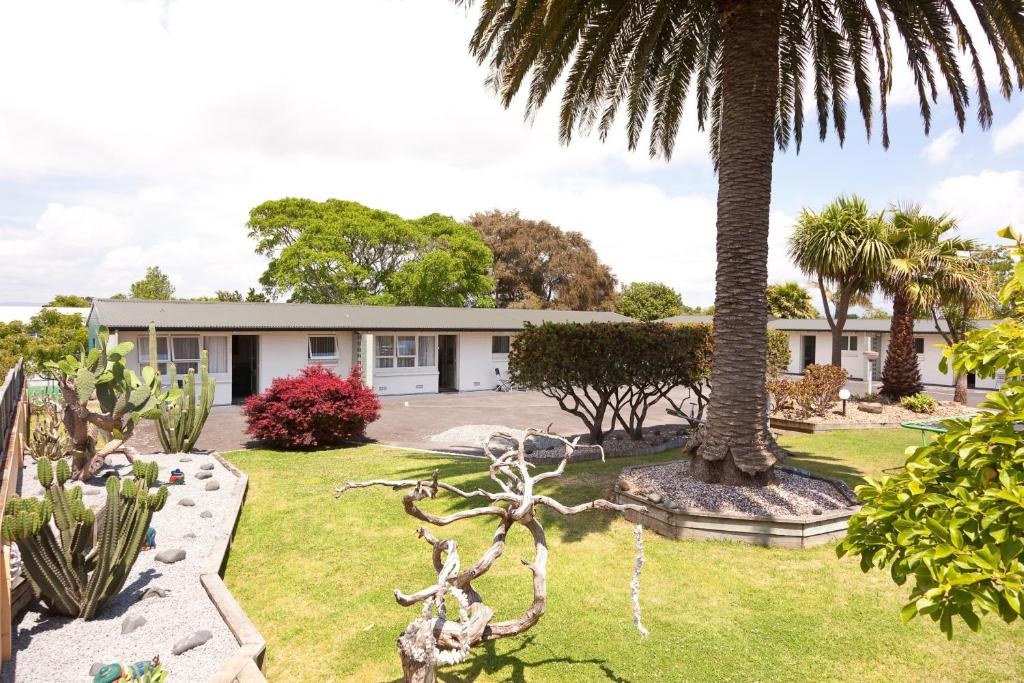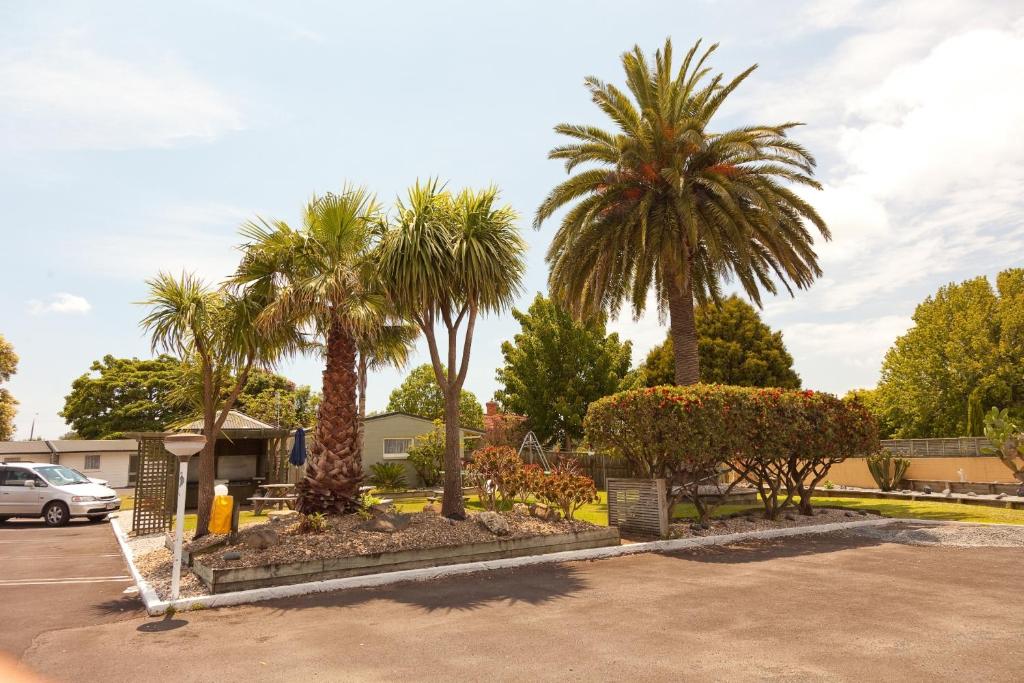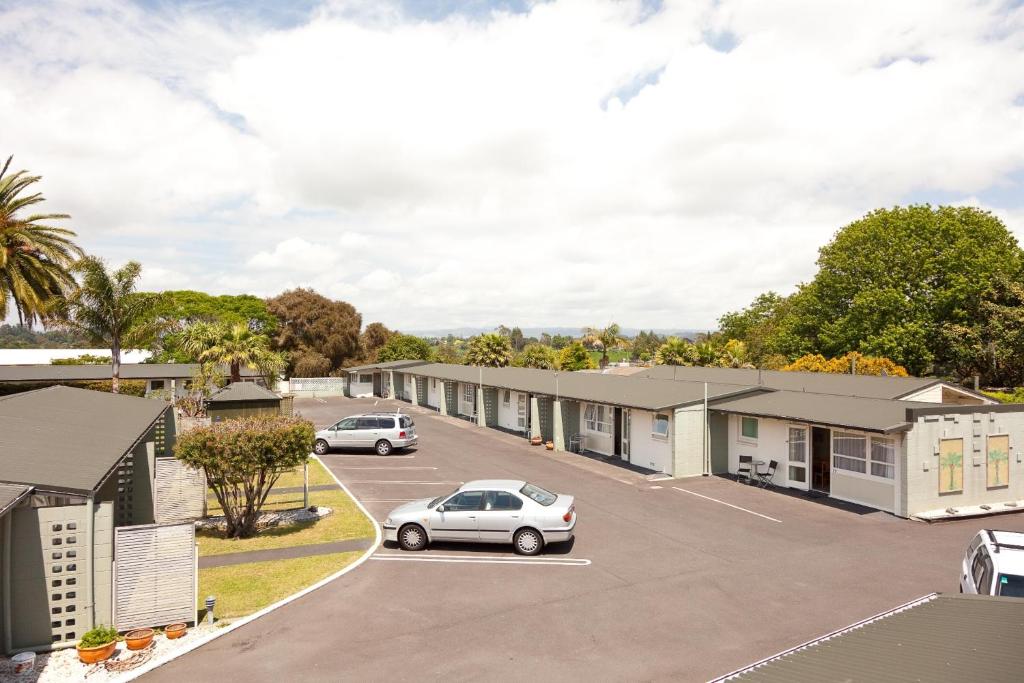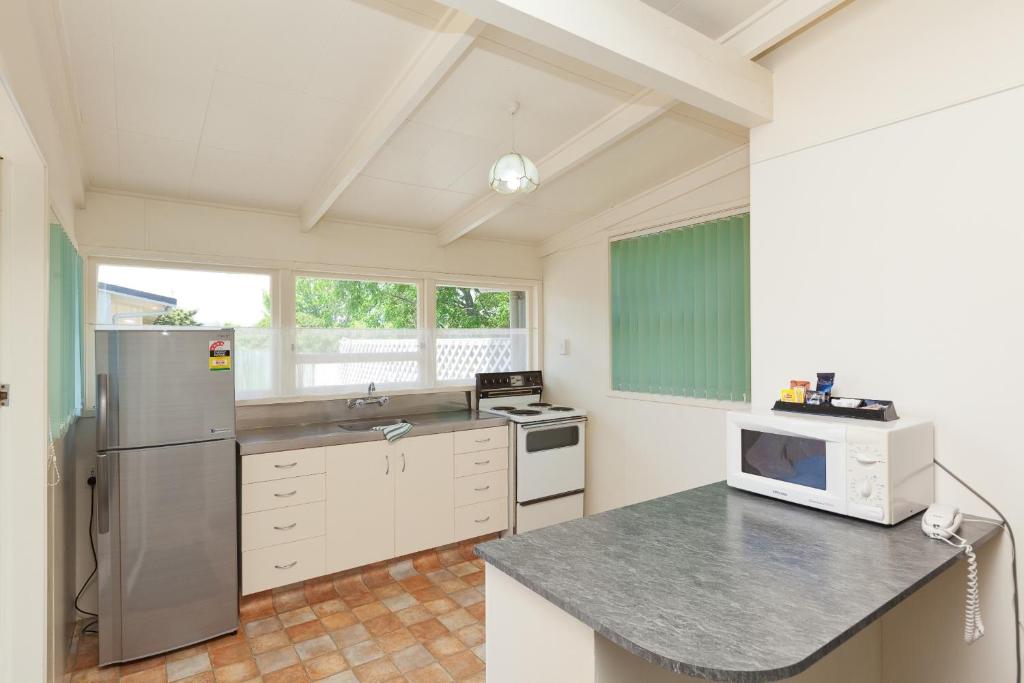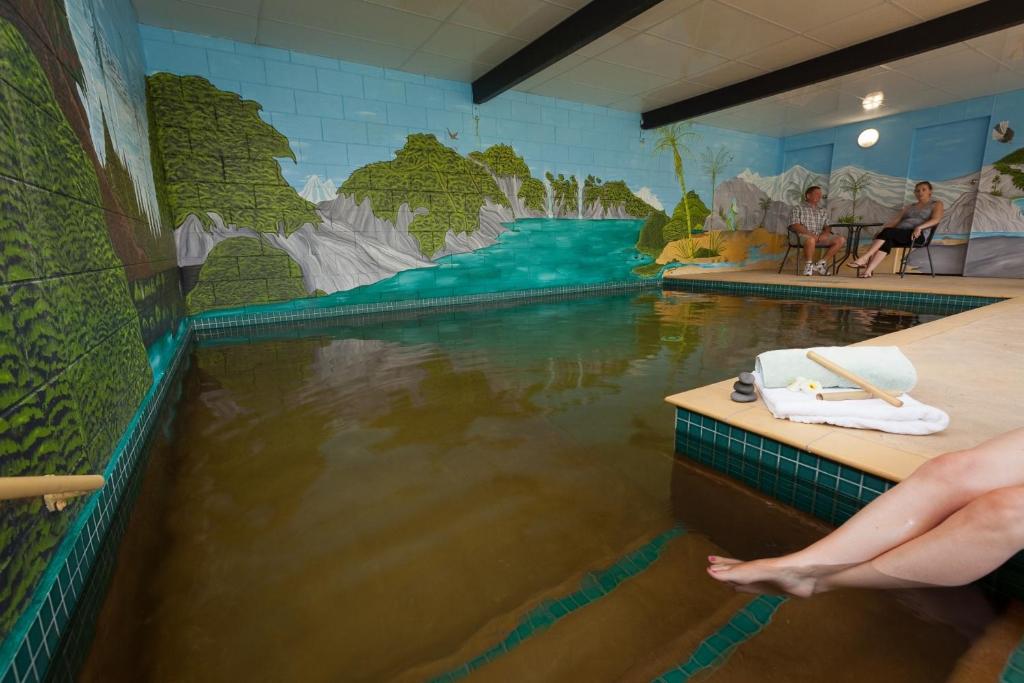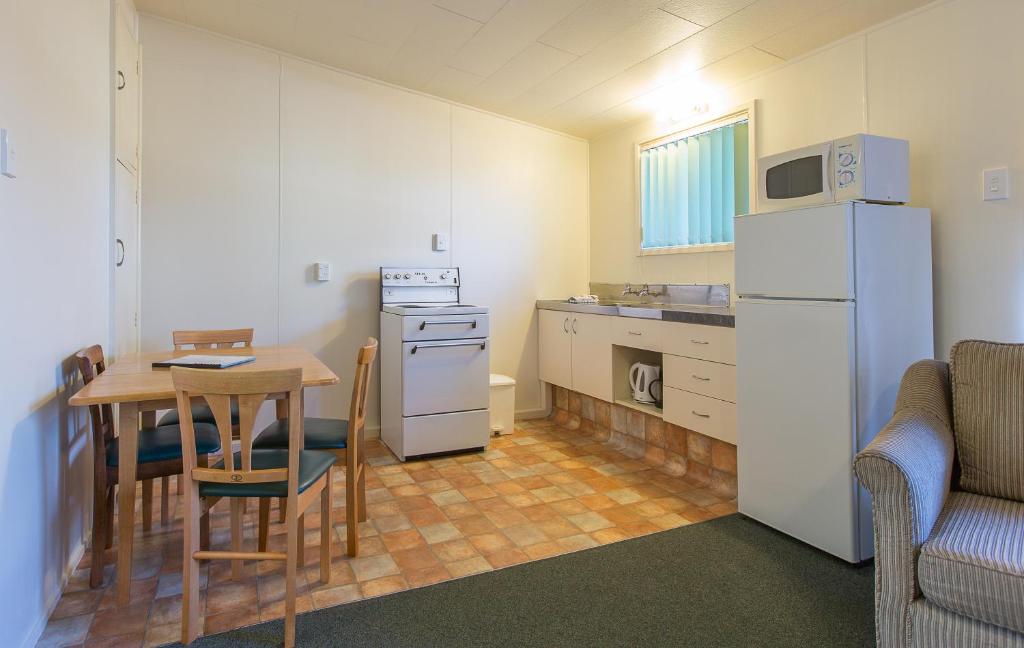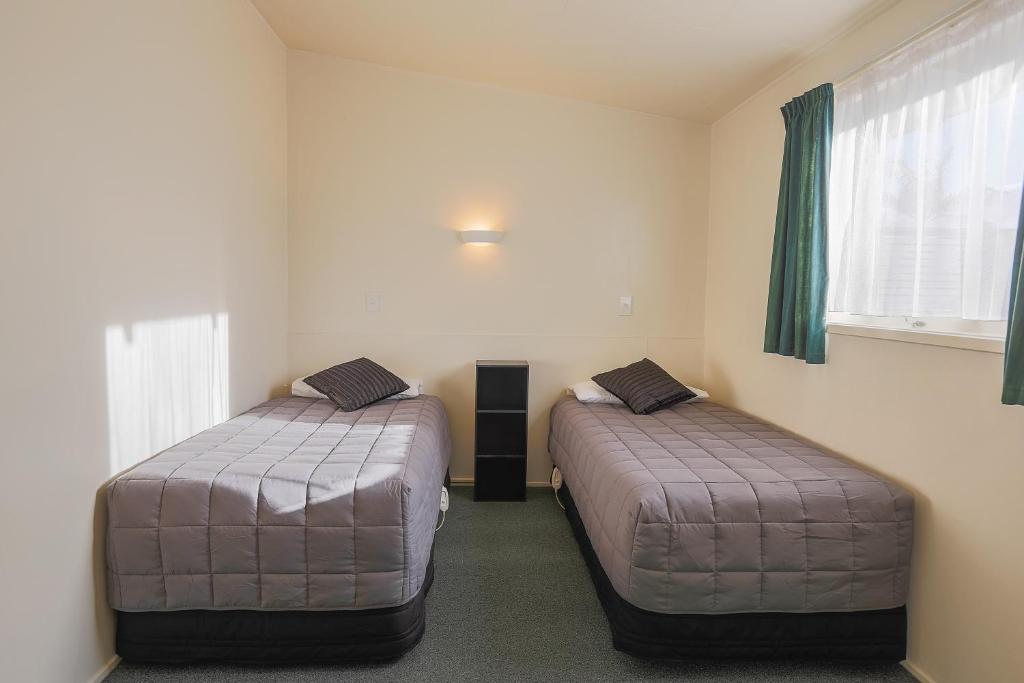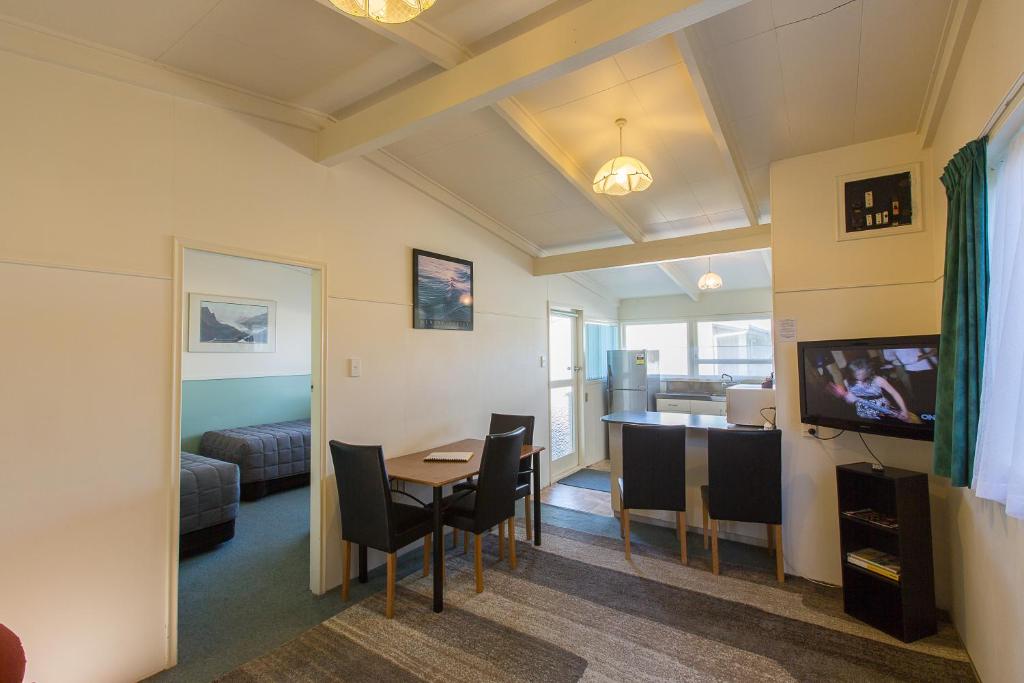 " "The unit was very nice, I really loved how it had been decorated but it also had that old style charm to it which I love. The unit was ultra clean and I loved how we got a little bottle of milk rather than just individual packages. I loved the bed also. I have back and hip problems and usually it is very painful for me to sleep on motel beds but the one in our unit was wonderful. I also loved the location, so easy to get to and it was lovely to have some pretty trees and gardens outside our window. Really great motel and if I am down that way again I will definitely stay there again."
- Fiona (booking.com), New Zealand
" "Overall I liked this apartment, it was very clean, well insulated, a big modern heater that heated the room up nicely, very cozy and spacious. Quiet neighbors. Parking right outside the door of the apartment, there was a small grass lawn and picnic table also by the front door which would be great during the summer time for families & guests to sit at and eat dinner or just relax outside. The motel owner was friendly and helpful, we didn't need to ask for anything though because the apartment room was already equipped with everything needed but upon arrival, he was really nice. I cannot rate the thermal  pool though as I didn't use it during my 1 night stay there but it looked lovely,  I will recommend this motel to anybody wanting a comfortable stay in Tauranga"
- Maya (Google.com)
" "love the indoor hotpool great friendly service clean, warm and comfortable rooms meal services available a 5min drive to town supermarket, bar, shopping in walking distance This is a lovely location, quiet still quite central to amenities and public transport is close by."
- Rachel (Tripadvisor.com), New Zealand.