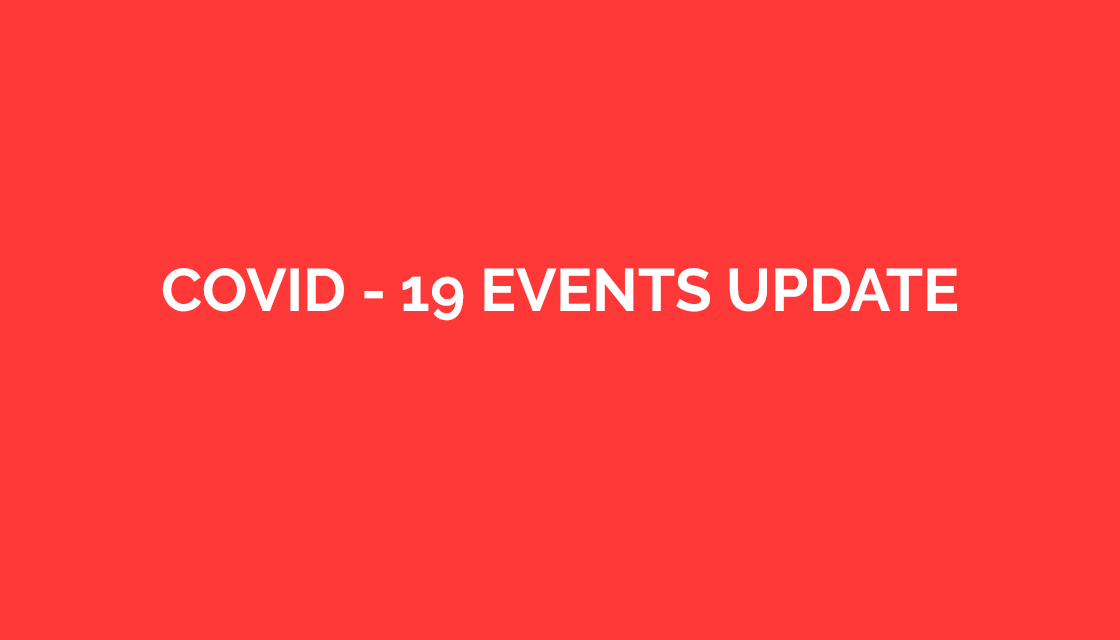 Covid-19 Tauranga and Bay of Plenty Event Updates
The coronavirus has had an unprecedented effect worldwide as it quickly swept through the world-changing the way we live for the past three weeks, as we head closer to a possible lift on the level four lockdown, there is still some uncertainty to when we will see a return to an old way of living. over the past month, the Tauranga and Bay of Plenty saw a large wave of cancellations and postponements to planned events, a list that continues to grow and uncertainty mounts. To help keep track of events that have been postponed or outright cancelled we have completed a list that we will keep updating in the coming weeks:
Matatoki: Mata a Waka – Postponed: This exhibition brings together internationally-recognised contemporary Maori carvers who work under the collective 'Matatoki' (meaning 'The blade of the adze, the cutting edge'). The theme for this exhibition Mata a Waka, addresses long traditions of waka carving, te moana, voyaging, waka, vessels, navigation and new forms melding these traditions.
The Bay of Plenty Speedway Championships expected to be held on March 21 at Baypark Stadium is canceled. Plans for future speedway events will be updated closer to those dates.
Tauranga Jazz Festival has been canceled. Festival manager Mandy Ryan told the Bay of Plenty Times the cancellation had not been an easy decision to make. "We spent a lot of time during the year organising the event. It's very disappointing for all of us – for the musicians coming to play, for the festival team, and for the audience."
TRENZ 2020 tourism and recreation festival has been canceled.
Tauranga Multicultural Festival postponed until further notice. Multicultural Tauranga president Ann Kerewaro said it was disappointing, as last year's festival was put off after the Whakaari/White Island tragedy and the year before it rained."We hope it will be sometime later in the year but we don't know what's going to happen with the virus so we don't have a date yet."
The annual Chelsea Dog Show has been canceled.
Coromandel's Repco Beach Hop has been postponed until November this year. The annual celebration of classic cars and rock and roll music in Whangamatā usually attracts more than 100,000 people. In a statement, organizer Noddy Watts said they had decided to push it back to November after discussions with health officials.
Relay For Life 2020 Because of ongoing uncertainty, we have made the decision to cancel the event rather than postpone to a later date. At this time, we are not prepared to set a new date for Relay For Life until we know it is safe to do so.
Yesterday Once More has been postponed until an unknown date, From the creators of the hit show OH WHAT A NIGHT! comes to a unique new musical revue celebrating four of the most iconic singing groups of the 70's known for their soaring vocal harmonies.