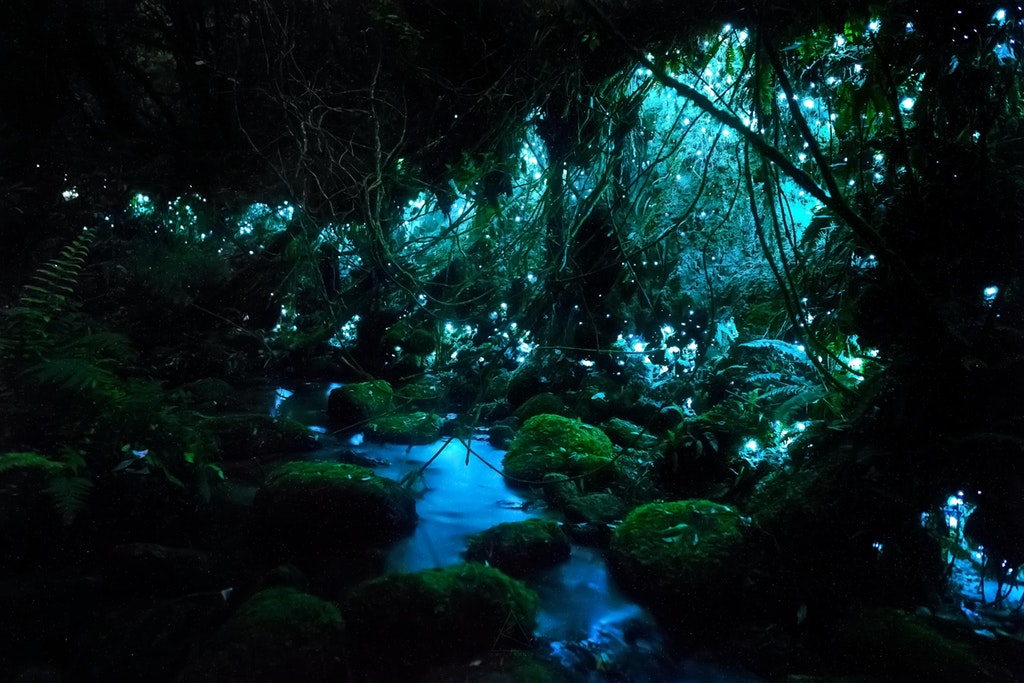 Four Free Activities to Do In Tauranga
One of the benefits of visiting the beautiful Bay of Plenty is there is no lack of activities for you to experience without breaking the budget. Depending on what you are into, whether it be hiking, swimming or just relaxing, we have picked the top four free activities for you to choose from!
Mt. Maunganui
The breathtaking Mt. Maunganui offers avid hikers 360-degree panoramic views of the Bay of Plenty – if you are willing to make the hour twenty trek to the summit! One of Tauranga's most sought after tourist destinations, on a clear day you can experience a slew of native wildlife as well as learning a bit about the historical significance of the mountain to local Maori.
Te Puna Quarry Park
Te Puna Quarry Park is a volunteer-created park based in a resorted quarry that has become a magical place for the whole family to enjoy (especially the young ones!) it features ponds, panoramic views, gardens, and even butterflies! The quarry is located 12 minutes from Tauranga, just off state highway 2.
Tauranga Art Gallery
One of the most respected and modern art galleries in New Zealand, the Tauranga art gallery is not to be missed. Situated in the heart of the city, on the corner of Wharf and Willow Streets the gallery hosts both touring exhibitions from other institutions and local artist projects. Visitor programmes include debates, floor talks, guided tours, seminars, screenings, performances and artist residencies.
McLaren Falls Park
It would be a crime to visit the Bay of Plenty and not spend an afternoon exploring McLaren Falls Park. A ten-minute car ride from Tauranga will land you in 90 hectares of parkland set alongside Lake McLaren, the park is famous for Its botanical collections of trees and the waterfall track where you can see glow worms after dusk. The track is also wheelchair and mobility scooter friendly.