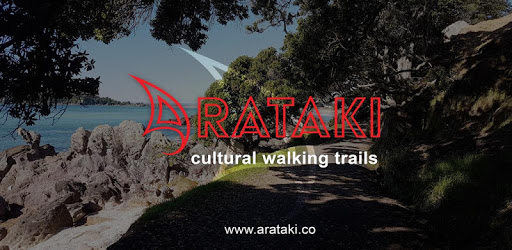 Four Adrenaline Filled Activities in The Bay of Plenty
There's nothing like getting the blood pumping and getting the heart rate up with some physical activity or a little adrenaline seeking! Tauranga and the bay of Plenty is the perfect place to be if these things have piqued your interest, from our beautiful oceans, mountains, forests, and long beaches – there are plenty of ways to make the most of the outdoors!
Adrenalin Forest
Lets stat off with one that literally has adrenaline in its name! not only is this adventure park in a forest affordable, its tailor made for the whole family, a wicked adrenaline rush adventure park in a beautiful forest setting in TECT All Terrain Park located  20 minutes  from Tauranga.
You can explore over 25 flying foxes and 100 different challenges to overcome, including several independent Pathways starting from just a meter off the ground and working through to 18 meters in the trees. Each pathway provides a progression of physical and mental activities as you challenge yourself on each pathway as they rise to the skies above. These activities range from various types of bridges, wires, swings and of course the most fun of all the flying foxes.
Don't worry – you'll be fit with a harness, and a day that you and the family will never forget!
Arataki Cultural Walking Trails
If climbing miles up into tress and swinging around just is a little too much and you'd rather have two feet on the ground, then look no further. Grab yourself a packed lunch and head out to explore what nature has to offer on walking travels that not only take you across the bays best trails, beaches and nature, but also educates you on the way!
How? By simply downloading the mobile app, you'll unlock cultural info when within range of certain sites. There are a range of  Virtual Guides to choose from in-app, so all you need to do is select a Guide that you like, view the map to get your bearings, and then start your journey!
Motu Trails
An alternative way to explore the local nature its to jump on a bike and zoom along the heritage trails across the bay! Motu Trails is one of the Great Rides on The New Zealand Cycle Trail, starting from Opotiki in the eastern Bay of Plenty. There are three main trails to choose from, with other trails across the district. Guided tours are available with Mighty Motu Bike Tours.
Baystation Blokart Sailing
Wanna do some surfing but don't particularly want to get in the water? Then look no further! A Blokart is a small three-wheeled kart that is easy to manoeuvre, and a whole heap of fun. Despite being referred to as 'land yachts' no sailing experience is required – meaning everyone can have a go!
With different tracks to explore, this is an activity the entire family can enjoy, from as young as 8 years old can sail on their own, to cater to younger ones and anyone with a physical disability, there are also tandem blokarts avalaible.