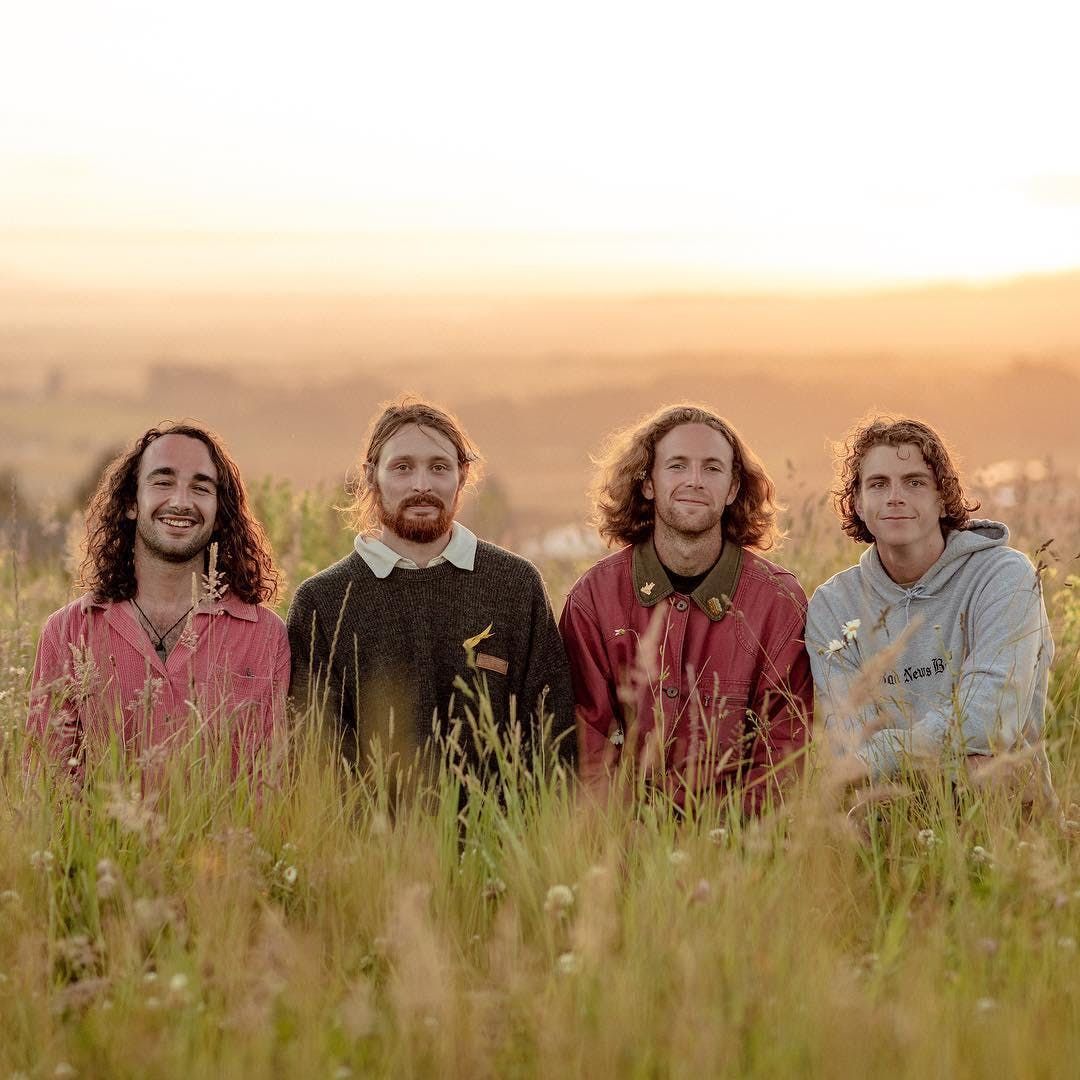 What's on July 2019
We are past the halfway mark of winter, but we still have a few months to bare through! But don't worry, we have your back! We have sourced the five best events happening in Tauranga this month to help beat your winter blues!
Italian Film Festival
A great way to see out the rest of winter is to get indoors with some friends and family and catch some great films, and luckily for us, launching this month is the Italian Film Festival! Running over the early weeks of July at the Rialto Cinema complex, this festival showcases some of the most award -winning recent films from the country everyone day dreams of! Tickets for opening night also include Peroni, Cinzano Prosecco, San Pellegrino, stuzzichini.
Soaked Oats Sludge Pop Tour
If sitting down isn't your preferred way to beat the winter blues, then how about getting on your feet and having a good boogie? If you answered yes then we have the show for you! Self-described indie sludge-pop rockers Soaked Oats make their debut in Tauranga as part of their tour in support of their new EP 'Sludge Pop'. A young four-piece band hailing from Dunedin, Soaked Oats have garnered a reputation for writing songs about stoned fruit ('Avocado Aficionado', 'I'm a Peach'), and have become known for endearing live performances showcasing the bands penchant for joyous songwriting and high energy shows. This one is not to be missed and is going down at the 5th of July at Totara St.
Villainy
Speaking of great New Zealand live acts, Kiwi rockers Villainy are gearing up to hit Tauranga for their first headlining tour in two years. Presented by The Rock and Eccles Entertainment, the tour marks the July 12 release of Villainy's third album Raised In the Dark and will be supported with up-and-comers Dead Favours and She Loves You.
Good Vibes
Presented by Mai FM and Pato Entertainment, the GOOD VIBES Winter Tour will feature some of Aotearoa's most-loved acts, including Katchafire, L.A.B, Tomorrow People and 1814 alongside international acts Josh Wawa, LaTasha Lee, and local rising star, Lion Rezz. Good Vibes started out earlier this year as the warm-up party for one of Tauranga's favourite festivals, One Love, and was such a hit that they are hitting the road to bring those great vibes to give you dreams of summer in these cold winter months! It's a bargain to catch so many great local acts in one show – so don't sleep on these tickets!
Chelsea Dog Show
Its that time of year again! Yes, the famed NZ got Talent dog trainer is Chelsea Dog Show is heading to the Trustpower Arena just in time for the July School Holidays! This is a show that'll definitely entertain the kids as Chelsea and her dogs thrill with their amazing tricks!