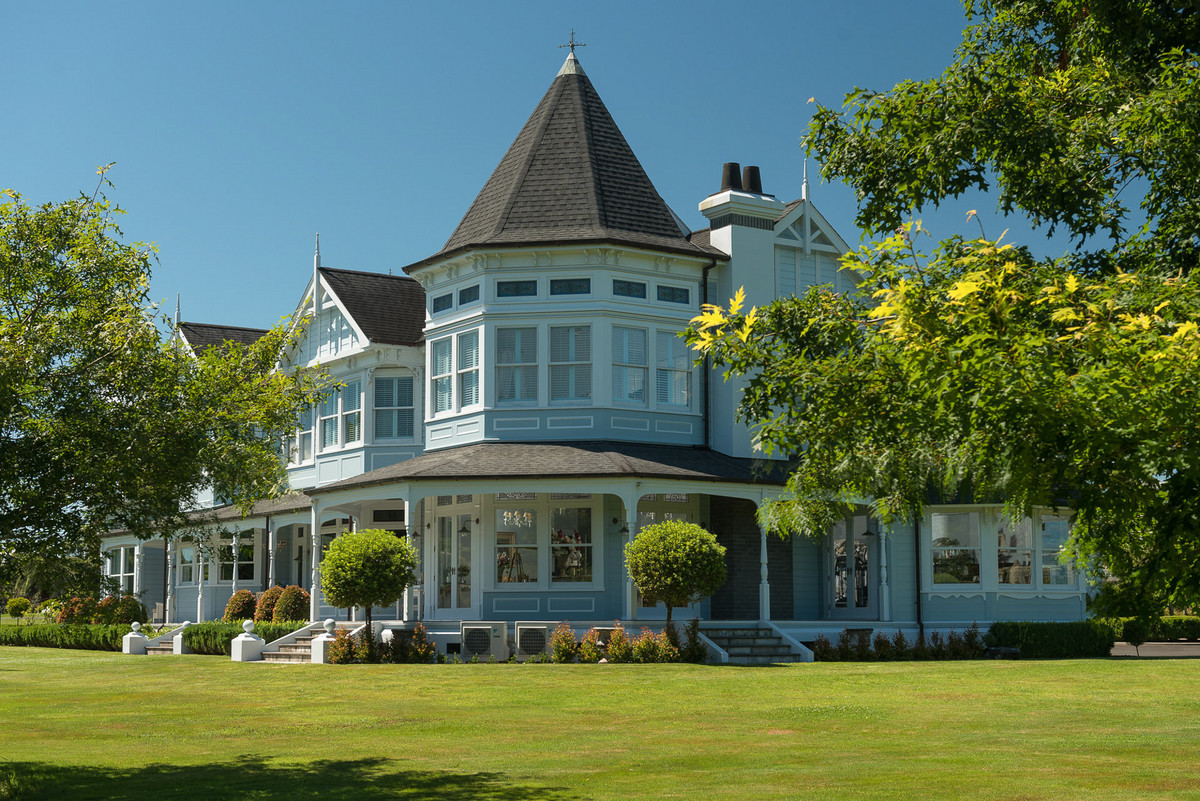 On The Beaten Track: Pyes Pa
Welcome to the latest edition of a on The Beaten Track, our monthly blog that covers some of the unique and worthwhile stops on your way to visiting us in Tauranga. This month we cover one of the most populated suburbs of Tauranga located just on the outskirts: Pyes Pa.
Pyes Pa has significant historic significance in New Zealand due to one of the battle that happened bet seen like oral Maori and European settlers in the early formative years of the country. The New Zealand Wars battle site of Te Ranga is located in a paddock on Pyes Pa Road. On 21 June 1864, British forces decisively defeated local Māori there. The following defeat of the British at Pukehinahina (Gate Pā) on 29 April 1864 shocked New Zealand's European settlers.
On the morning of 21 June, Greer left Camp Te Papa (now the Tauranga CBD) with a force of 600 men. Five kilometres inland from Gate Pā, the British force discovered 500 to 600 Maori working on defensive earthworks at Te Ranga. Led by Rāwiri Puhirake, they comprised Ngāi Te Rangi and Ngāti Ranginui, supported by Ngāti Porou from the east coast and Ngāti Pikiao and Ngāti Rangiwewehi from Rotorua. Early that afternoon, following the arrival of reinforcements, Greer ordered men from the 68th and 43rd regiments and 1st Waikato Militia to advance.
The battle that followed was described as among the bloodiest of the New Zealand campaigns. In desperate hand-to-hand fighting, British troops exacted vengeance for Gate Pā. The Māori garrison was unable to hold the incomplete defences and, when Puhirake was killed, his force retreated.
British casualties were nine dead and 39 wounded. More than 100 of the defenders – including Puhirake – were buried in the trenches at Te Ranga. Twenty-seven severely wounded Māori were taken to hospital at Te Papa camp. Fourteen did not long survive the battle and were buried at Mission Cemetery. Among the mortally wounded was Te Tera of Ngāi Te Rangi, the only one identified in official reports.
A Historic Places Trust marker was erected at Te Ranga in 1964, 100 years after the battle.
Outside of this historic event, Pyes Pa is also known for the mclarens falls, which is located at McLaren Falls Park. Made up of hectares of parkland set alongside Lake McLaren and is just ten minutes by car, from Tauranga. The park is popular for camping, fishing, kayaking, disc golf course, wedding photos, picnics, bush walks and summertime concerts. It is also home to one of the best botanical collections of trees in New Zealand.