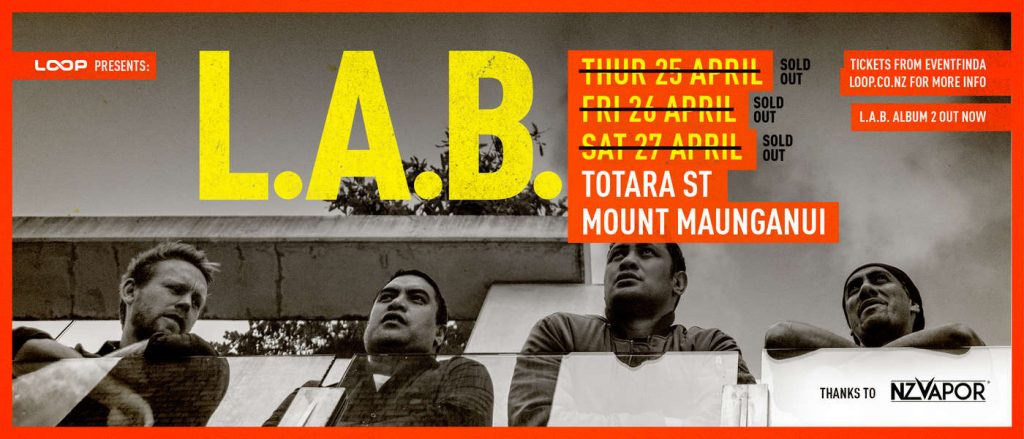 What On: Tauranga in April
April is a big month for the bay of plenty, with the school holidays running over Easter and the Jazz festival returning for its 57th run, there's a lot of reason to get out and about in the Bay!
Funky Fun Sports Day
Looking to keep the little ones busy these school holidays? Then look no further than this fun filled day for all children between 5 yo and 13 yo. There will be a variety of sports including football, turbo touch, Floorball, dodge ball to name a few. The children will learn some new skills, meets some new friends and have a great day while you go and relax. The cost is $35 and will be a great day for the kids!
57th National Jazz Festival
The 57th National Jazz Festival presents a fantastic programme of events in Tauranga this Easter from 18 to 21 April 2019, showcasing performances from some of the best jazz musicians from right here in Aotearoa and around the world. Some of the events include:
Jazz in the lobby at Tauranga airport is a fantastic way to be welcomed in, with a performance by a by a pianist playing the grand piano in the hotel lobby.
Enjoy bubbles or a coffee in the Clipper Lounge and while away the afternoon.
Then enter the underground Barrel Room and be transported to another place and time, when jazz and blues oozed through the cracks of underground clubs and bars in New Orleans and the deep south. Wellington's High Society – a Jazz, Soul, Blues & Retro Pop act will be performing for one night only at Mills Reef Winery & Restaurant in a dinner & show extravaganza on Easter Saturday 20th April 2019.
That same night crowd favourites, and intentional cause of widespread controversy, Duelling Pianos NZ are bringing their trademark high energy performers harness the electricity of early jazz clubs and bring the musical equivalent of the gunfight at the OK Corra.
Then finish it all off on Sunday with Hollie Smith, one of NZ's most iconic musicians will be present a unique one-off jazz inspired concert. Her powerful and emotive voice saw her win the Most Outstanding Vocalist at the National Youth Jazz Competition back in 1999. She has worked with Fat Freddys' Drop, Trinity Roots, and rose to fame in 2006 with the single 'Bathe in the River'. Winner of multiple NZ music awards and international artist performing in Canada, US, and the UK including the prestigious Montreal Jazz Festival to over 50,000 people.
L.A.B
After a summer which has seen them perform over dozen shows to massive audiences across the country, Loop are excited to announce three special headline shows from L.A.B. in their hometown of Mount Maunganui. This will be the first opportunity for fans to catch them in a headline environment, showcasing the tracks that have seen them fast become one of the most sought-after live acts in NZ.