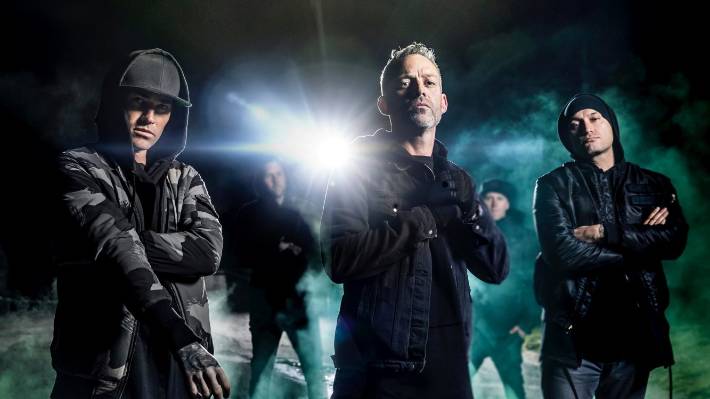 Whats on in Tauranga: March 2020
It seems the weather is only getting hotter as we head into the third month of 2020 (already?), as this final month of summer descends upon us, you'll want to be making the most of what the city has on offer while you stay! Luckily for you, we have gone out on the net' and rounded up some of the best events the city by the water has on offer for you this march!
Corona Presents The Leers
Corona NZ is making sure summer is finished off right, by bringing a free show to the mount, featuring the city's own The Leers, performing alongside Groove Lagoon.
A four-piece exploring the depths of indie, rock & psychedelia, The Leers have become a staple of the NZ music scene. Raised by the beach and the early rumbles of acts like Arctic Monkeys, Foals & Radiohead, their musical journey has seen them produce a number of acclaimed releases, including the album Are You Curious? So if you are wanting to enjoy some sun-soaked tunes as summer comes to an end, look no further!
Relay For Life 2020
Relay For Life is an inspirational and fun team event that brings people together to celebrate cancer survivors, remember loved ones lost to cancer and fight back by raising awareness and funds for the Cancer Society.
Team members take turns walking or running around the athletics track at Tauranga Domain while enjoying a festival atmosphere of music, entertainment and community spirit. Everyone and anyone can get involved, so gather your friends or family, and get your team together today to support this great cause.
Blindspott
Blindspott infamously split in 2007, after 10 years together in which they garnered much critical acclaim, a hugely devoted fan-base as well as enduring a few well-publicized fall-outs. But the boys are back and performing their iconic, debut multi-platinum album 'Blindspott' in its entirety! The band will be revisiting the album that touched so many kiwi's lives and instantly made it a classic, and with their reunion tour last year almost instantly selling out, it only made sense for the band to bring it back for a second round, so get in quick because you won't want to miss out on this epic reunion a second time!
Tattoo & Art Extravaganza 2020
The Tattoo & Art Extravaganza celebrates culture, whanau, good vibes, contemporary and indigenous arts in many spectrums. Bringing together over 250 of the highest caliber national and international artists tattooing and creating art in a diverse range of platforms live throughout the weekend. If you love getting inked or want to learn more about this modern art practice, then this is one expo that just can't be skipped!