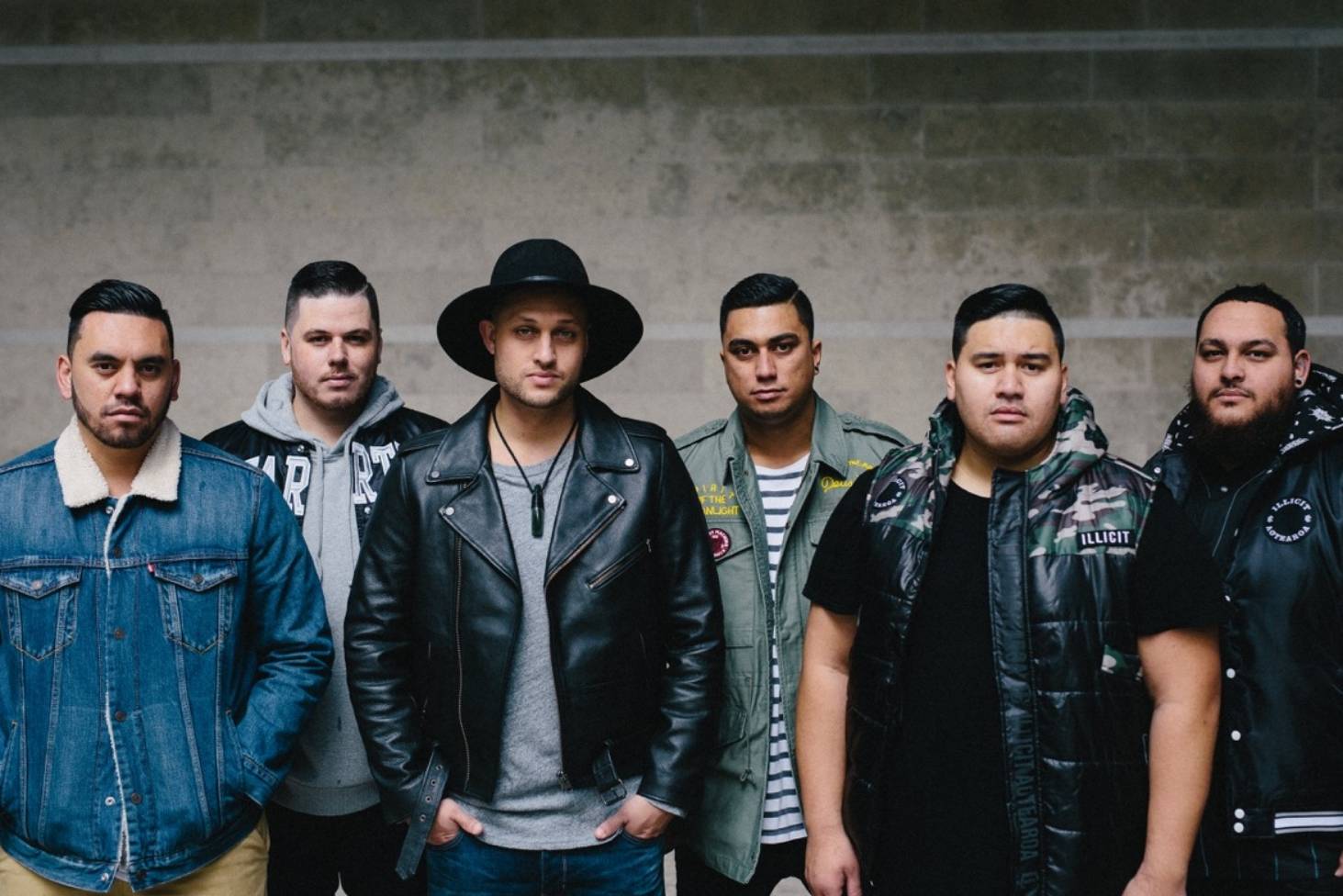 What's On Tauranga August 2019
August is a favourite month of ours, a bridging month between winter and summer and that means a great uptick in things to do in the city! Tauranga really comes alive in the next few months and this warm-up month is packed to the brim with live music, sports and entertainment to help make summer come faster!
Here's what's on:
Sons of Zion
Probably the perfect live act to get you excited about summer, Sons of Zion return to Tauranga supporting their new chart topping single Come Home' – the first single from a new body of work – sets the bar high for the next chapter in their legacy.
From their humble Kiwi beginnings, to playing shows across the globe and dominating charts, Sons of Zion have amassed over 40 million streams on Spotify, more than 20 million views on YouTube and 100,000-plus followers on social media and have gained a couple of awards along he way!
This local roots-infused band are not to be missed, so grab a ticket now and get ready for a night that'll get you hyped for summer!
Urzila Carlson – Token African
Multi award-winning South African-Kiwi Urzila Carlson announces her brand-new show, Token African, which is coming to Tauranaga to full your cold bodies with warm laughs! This award winning comic, known for her appearances on 7-days, is famous for her honest outlook on life and this new show is no different!
Featuring all new material and poking fun at her birth country, Urzila will be exploring this theme throughout the show, poking laughs that Africans have become the new must have accessory!
Ticket will sell out fast, so you'll want to get in quick so you don't miss this one!
New Zealand International Film Festival
Easily one of the highlights of winter and a festival that thousands look forward to every year, the NZIFF is returning to Tauranga, and I for one cannot wait!
Run by a charitable trust, NZIFF maintains a rich tradition of diverse choice in a curated selection of expertly crafted films – features, documentaries and short films too – that deserve to be experienced with an audience. Every presentation is a New Zealand premiere or retrospective celebration, with NZIFF returning a percentage of the box office revenue back to the filmmakers.
Mount Maunganui Half Marathon
Have you been training to get that perfect summer body? Been putting on the hard yards and training daily? Then but it all to the test with the Half marathon!
Explore Mount Maunganui for a running festival including a 21 km half marathon, 10 km and 5 km options. Take in the best of Mount Maunganui with a weekend full of entertaining options and highlights of the region. The course is flat and fast and will finish on the beautiful beaches of Mount Maunganui – what more could you need?