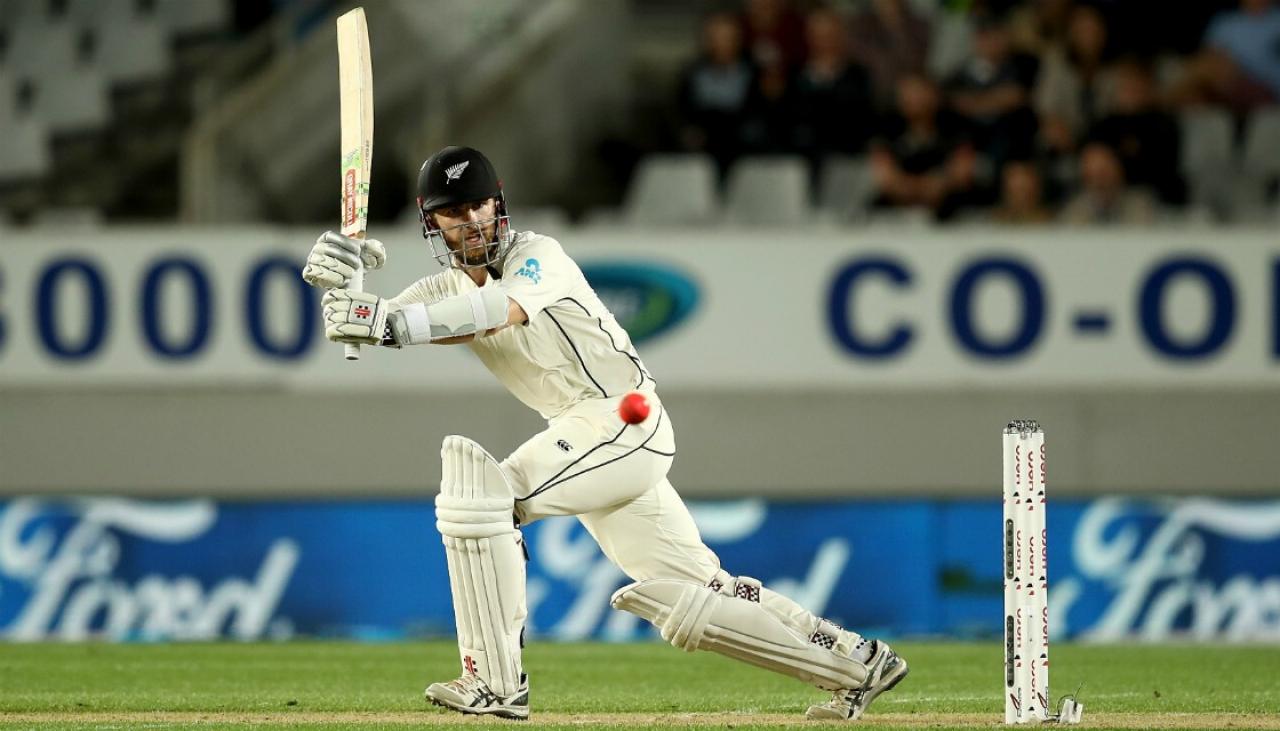 What's On: Tauranga in January
The New Year is upon us, and there is no debate that January is always a jam-packed month filled with some of the best and biggest events of the year. With summer comes live music, festivals, outdoor sports, the races, and comedy and it's all on this month!
Here's what's on in Tauranga this month:
Bay Dreams – Pre-Party
If you managed to score tickets to the biggest festival to hit the Bay of Plenty, then you'll want to grab some tickets to the taster! The Bay Dreams pre-party at the Mount has a stellar line to get you in the mood for the big day! The stellar line-up includes UK dance duo Chase & Status (DJ set), Miami rapper Smokepurpp and hip-hop legend Grandmaster Flash. Electronic maestros Hybrid Minds who sold out their entire previous NZ run are also on-board, with Tomorrow People, and Chores.
Interislander Summer Festival
A day at the races that the entire family can enjoy, for the kids there will be free kids entertainment all day at the More FM Kids Go Racing area and exciting on-track games including tug of war, sack races and much more! For the older crowds there will be the traditional racing action as well as live music so you can have a boogie in-between races!
Katchafire & Kora
It's almost a Tauranga tradition at this point for Katchafire & Kora to visit our golden shores in the new year! Their highly energetic live shows and chilled summer vibes are a perfect way to kick off a new year and enjoy some sun and good local music.
Blackcaps v Sri Lanka
International cricket is the epitome of the NZ summer experience. It's what we do. It's the catches in the crowd, the costumes, the immaculate field and that perfect pitch that we can only imagine having in our backyard. So, grab your family and friends to experience the Blackcaps take on the thrilling challenge of Sri Lanka across the Christmas and New Year holidays. Pack a picnic and come join in the action, it'll be happening almost every weekend in January.
Mount Comedy Fest: The Headliners
Totara St will be home to the biggest event of the Mount Comedy festival, The Headliners show, which features four headline acts in a Huge two hour show! Starring Wilson Dixon, the faux country singer from Cripple Creek Colorado, who has sold out shows across the country, Josh Thomson, start of the small screen such as Terry Tao and 7 Days, Justine Smith, a staple of the New Zealand comedy circuit and gracing our small screens for years, and finally Ben Hurly, known for his work on 7 Days and the Project.