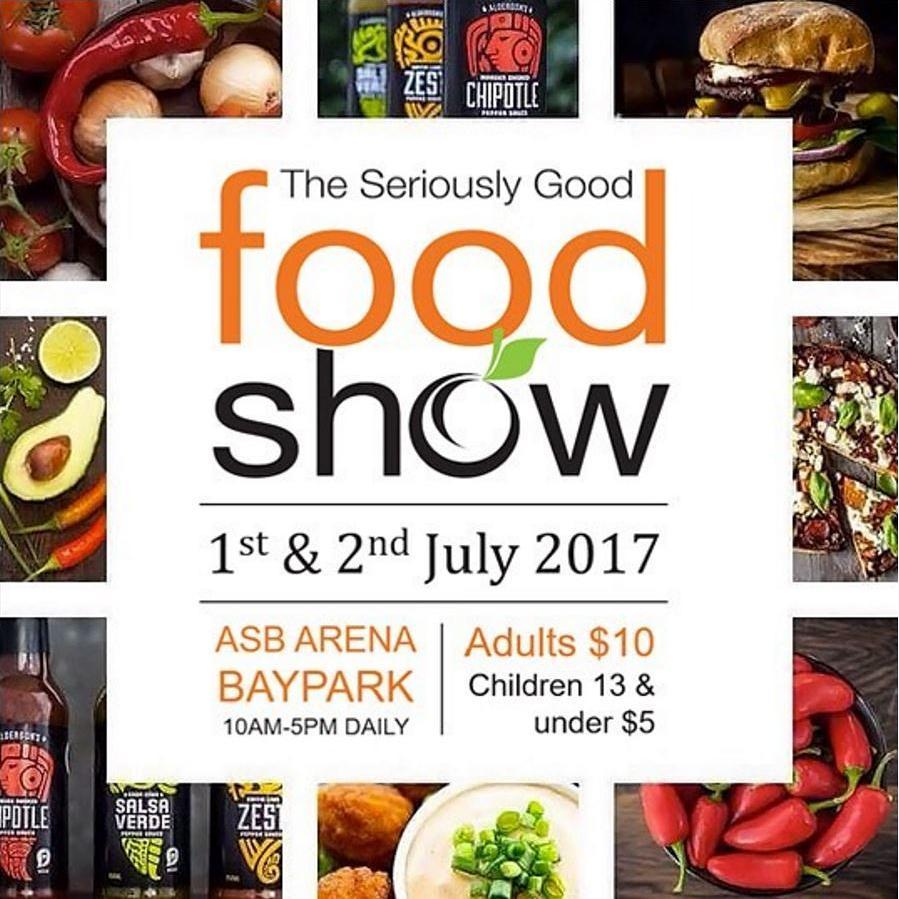 What's on: Tauranga May/June
Welcome to our blog that keeps you up to date with what's happening in the city! This month we have a couple of quirky activities as well as all the expos that seem to come with Winter!
Here's what's on:
Paintvine
Looking for something a bit more quirky to do on your travels? Then we have the thing for you! Paintvine is a social painting class where our artists will run you through step-by-step instructions on how to create your very own masterpiece in a fun and relaxed bar in Mt Maunganui. Perfect for dates, catching up with mates or for meeting new friends. Paintvine provides all the materials you need (high-quality canvas, acrylic paint, brushes). All you need to bring is your creative spirit (or find some at the bottom of a glass). At the end of the night you will leave with your own painting ready to hang up on your wall!
Running on the 29th of May (painting the Scream) and the 11th (painting the Mount) and only $45 dollars, don't miss out on this opportunity to mingle, drink and get creative!
Landslide – Fleetwood Mac & Stevie Nicks Tribute Show 
Couldn't afford the hundred dollar tickets to see the real thing? Then we have the solution for you! Catch this live 5 piece band, who have been celebrating the music of Fleetwood Mac and Stevie Nicks all over the North Island for the past 6 years. They will be covering well-known classics from Fleetwood Mac as well as Stevie's solo hits – with a small added light show to make you feel like you are in the concert in a more intimate setting (and with cheaper drinks).
The show takes place on June first at Totara street, tickets are $25.
Tauranga Armageddon Expo
Everyone's favourite pop-culture event of the year returns to Tauranga for two fun filled days of gaming, animation, trading cards, wrestling, amusements and action. Watch live Westling with IPW, enjoy Lasertag and amusements, free trading card demonstrations and giveaways, massive Omen PC arena with Esports and Live Twitch streaming, two non-stop animation screening rooms, exhibitors from across NZ and beyond with anime, pop culture and more.
Meet TV and movie stars from Wellington Paranormal, Shadowhunters, Outlander, Archer, Star Trek, Teen Wolf and Featuring international comic creators and Animation voice actors from Naruto, Spider-Man (Playstation Game) The Regular show and more.
Bay of Plenty Pet & Animal Expo 2019
If pop culture isn't your thing, then maybe this expo will be for you! The exhibition of the latest pet products, services, and entertainment for all those who love pets and animals returns to Mt Maunganui/Tauranga and is bigger and better! Home of the cute and cuddly, fluffy and fabulous. Upon entry you will be overwhelmed by the features, attractions, entertainment, and demonstrations that will amaze and delight. It's all about responsible ownership of pets.
See all the entertainment and demo's in the Performance Arena throughout the weekend. Including the "Dog and Duck Herding Super-Show" with former Dog Blacks Champion Ken White.
Seriously Good Food Show
Now to our final expo, which I know everyone will love – an expo about food, seriously good food! The Seriously Good Food Show is a must for foodies! With over 130 exhibitors from all around New Zealand, you're sure to find something new and delicious.The Seriously Good Food Show is proud to bring back The Landing Food Truck Hub. Kick back and enjoy international food truck flavours with sit down dining and live entertainment. Grab a meal and stay all day!
Visit the Live Cooking Theatre to catch the action live. Renowned chef and local food presence Peter Blakeway brings you household names as well as our local food heroes, all cooking live in front of you.