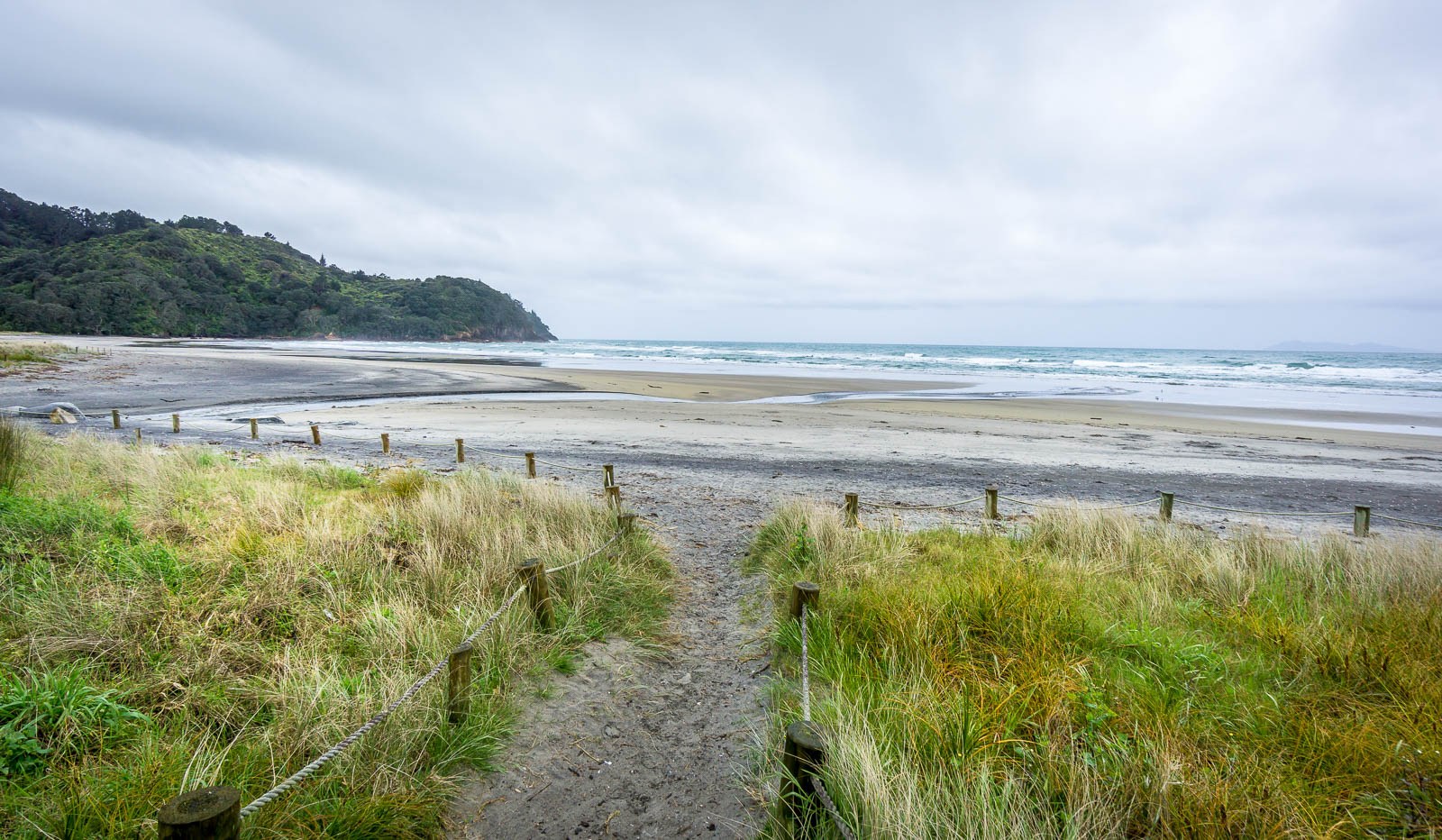 Why a Day Trip to Waihi Beach Should Be On Your Itinerary
One of the core benefits of choosing to stay with at 18th Avenue is that Tauranga is the hub of the Bay of Plenty, and being so central to this wonderful part of the country means that some of New Zealand's most hidden gems are under an hour's drive away, and one of these gems is Waihi Beach.
A forty minute drive north of the city will take land you in Waihi Beach, the road into this small Bay of Plenty village winds over a hill, and as soon as you get to the peak you can't miss the breath-taking view of the vast ocean it is situated on. Waihi Beach is famous for its golden sandy beach that stretches ten kilometers to the small settlement of Bowentown and is popular for surfers, sunbathers, and all water enthusiasts!
But it's not all beaches if you feel like earning your swim delve deep into the mountain ranges that enclose the bay and take the forty minute walk over to Orokawa Bay. Orokawa Bay is Waihi Beach's best-kept secret, a hidden beach nestles within the wilderness and only accessible by foot and the trek to the bay is just as exciting as it offers you a panoramic view of the bay of plenty.
If you fall in love with Orokawa and are up to the challenge, you can keep on the track and walk deeper into the dense bush along the William Wright Falls Walk which ends at a wonderful natural waterfall which you can swim in and around, and even climb up to the natural pools (if you are feeling adventurous).
Waihi Beach also offers a fantastic selection of restaurants and Cafes, including the Flatwhite which is situated right by the water, and offers a selection of meals to re-energize you after a day of exploring the beach!