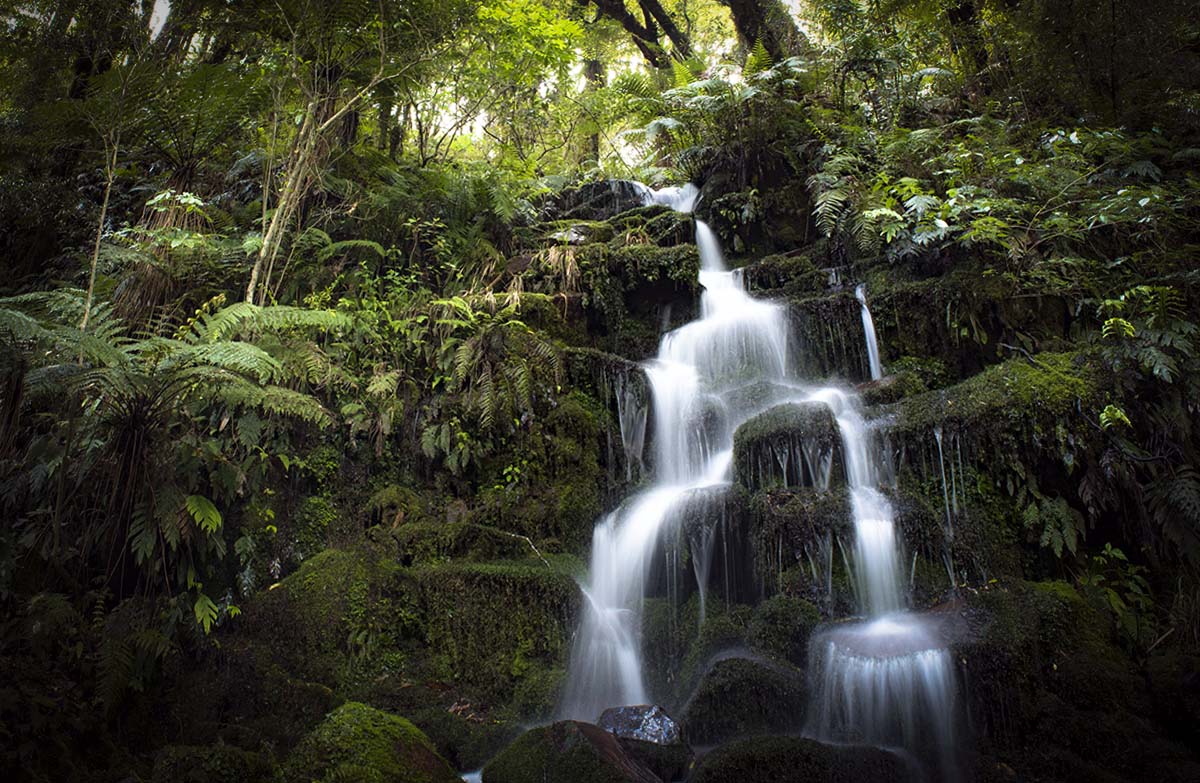 18th Ave: On the Beaten Track: Whakatane
Welcome to another edition of on the beaten track! The blog series that cover some of the townships and hotspot that you'll pass through in the bay of Plenty on the way to Tauranga to see us! This month we are covering the small costal town of Whakatane, located about an hour from Tauranga, this little town by the beach is famous for its blue waters, its forests and semi-active volcano??
Whirinaki Forest
One of the areas most captivating attractions, especially woth campers and trampers is the Whirinaki Te Pua-a-Tāne Conservation Park, which combines Towering trees, rushing rivers, diverse habitats and a fascinating past to make it a must-see spot for travelers. It's one of the New Zealand's most remarkable and significant forests and a must-see biodiversity hotspot – once one of New Zealand's most famous conservation battlegrounds. Today, its beauty is protected for everyone to enjoy through a network of walks, mountain biking tracks and huts. The park is about 100 km southeast of Rotorua, past Murupara on State Highway 38.
Ohope Beach
Voted NZ's Most Loved Beach it's no surprise why this spot has become New Zealand's favorite – Abundant sunshine, warm waters and safe swimming are just a few reasons to stop in for a picnic and a dip! There are also plenty of walks around the ebach, including ones that take you to some hidden water holes, And of course there's the walk on Ōhope Beach itself—11 km of easily walkable white sand beach from the Ōhiwa Harbour entrance all the way to West End. Speaking of, for all those surfers out there, West End is an awesome spot for safe surfing and ideal for learning to surf.
White Island
Just 50 km offshore from Whakatāne, is this natural wonder, known to Māori as Whakaari, White Island is arguably the world's most accessible active marine volcano. It attracts volcanologists and sightseers from around the world, offering a breathtaking view of the awesome powers that continue to shape New Zealand in all their spectacular and dramatic glory.
Marvel at the beauty of nature in its most untamed state. Walk across the island's wild, lunar landscape with active geothermal steam vents, bubbling mud pools and the sombre remains of an ill-fated sulphur mining factory destroyed by a lahar in 1914 and took the lives of 10 miners.
Remarkable visibility, underwater steam vents and an abundance of marine life make the waters around the island one of New Zealand's best dive sites. It's also a fishing haven, with charter boats offering multi-day game fishing adventures.
White Island can be reached by sea or air for guided visits or scenic flights.