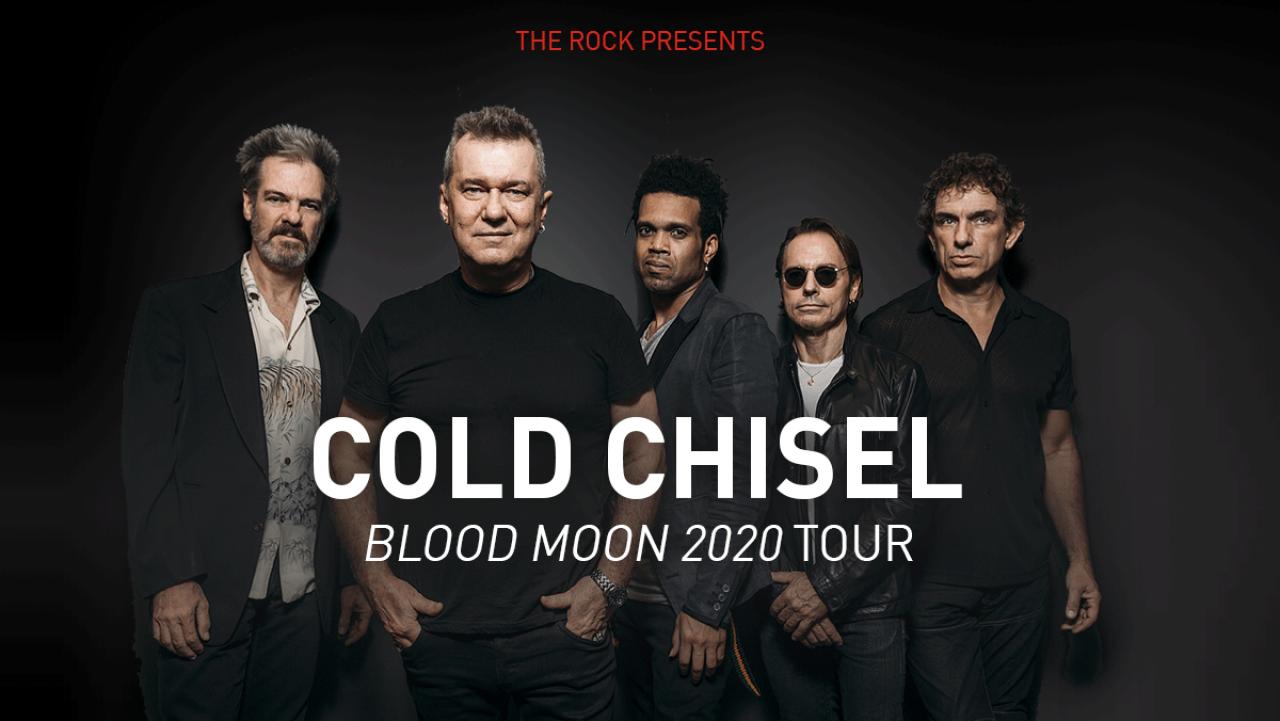 What's On: Tauranga February 2020
January is over and the holiday season has come to an end, but if yours is still going and you are planning to visit us to extend a stay in the summer sun – we can't blame you! Tauranga certainly isn't stopping in showcasing some great events this summer, and we have rounded up some of our favorites happening this February!
Cold Chisel
 Legendary Australian band Cold Chisel is back and is heading to the bay to play one exclusive New Zealand show this summer. The Blood Moon 2020 Tour rolls into Wharepai Domain, Tauranga on Wednesday 5 February – the band's first New Zealand show in five years. Classic songs like Khe Sanh, Flame Trees, Bow River, My Baby, Cheap Wine, Saturday Night and You Got Nothing I Want have translated across the ditch to become Kiwi summer favorites and now fans will get the chance to see them live once again!
Joining the group are Kiwi rock hall-of-famers The Mutton Birds who have recently reformed along with The Bad, and up and coming rockers Sit Down in Front. With a line-up this stacked, it will sell out quickly – so make sure you grab a ticket and make the most of your long weekend!
You Should Be Dancing
The famous dance Party is rolling back into Tauranga with a theme I'm sure everyone can get behind: A great big dancing disco celebration!
The experienced DJ's will play classic Disco that you would have to be a robot not to move to – A literal Boogie Wonderland! If you're sick of needing or feeling like you need a good reason to shake your thang, or perhaps you are worried your friends will judge your over-enthusiastic extravagance, come on down to "You Should Be Dancing" and meet your newest friends on the dance floor in front of the biggest, crispiest, bassiest sound system in town.
These events tend to sell out, so grab a ticket now while you can, dust off your bell-bottom jeans, get a nice tall perm and head out for a night to remember!
Sea Mouse: Tropical Fish Tour
 Applauded up and down the country for their explosive rock anthems and viciously high energy live show, Sea Mouse bring their inimitable blues and psychedelia infused rock to the bay as part of their tour supporting their new single – Drive.
If you are wanting to keep your ear to the ground of what's new and up-and-coming in the local musical realms, this will be one not to miss!
The Extravaganza Fair
One the whole family can enjoy, this fair is labeled "a free entry, fun day out with something for everyone" and boy do they mean it!
bringing a unique style of interesting market stalls, arts, and craft, food, musical entertainment, circus shows, performers, unique to NZ tiny homes, including open home and kids shows & games. We're bringing back the 'old school', join in our sack races, tug of wars & musical bean bags & be in to win prizes!
A great way to exhausted the kids and catch some wonderfully made crafts, this is a cost-effective can't miss for the whole family!