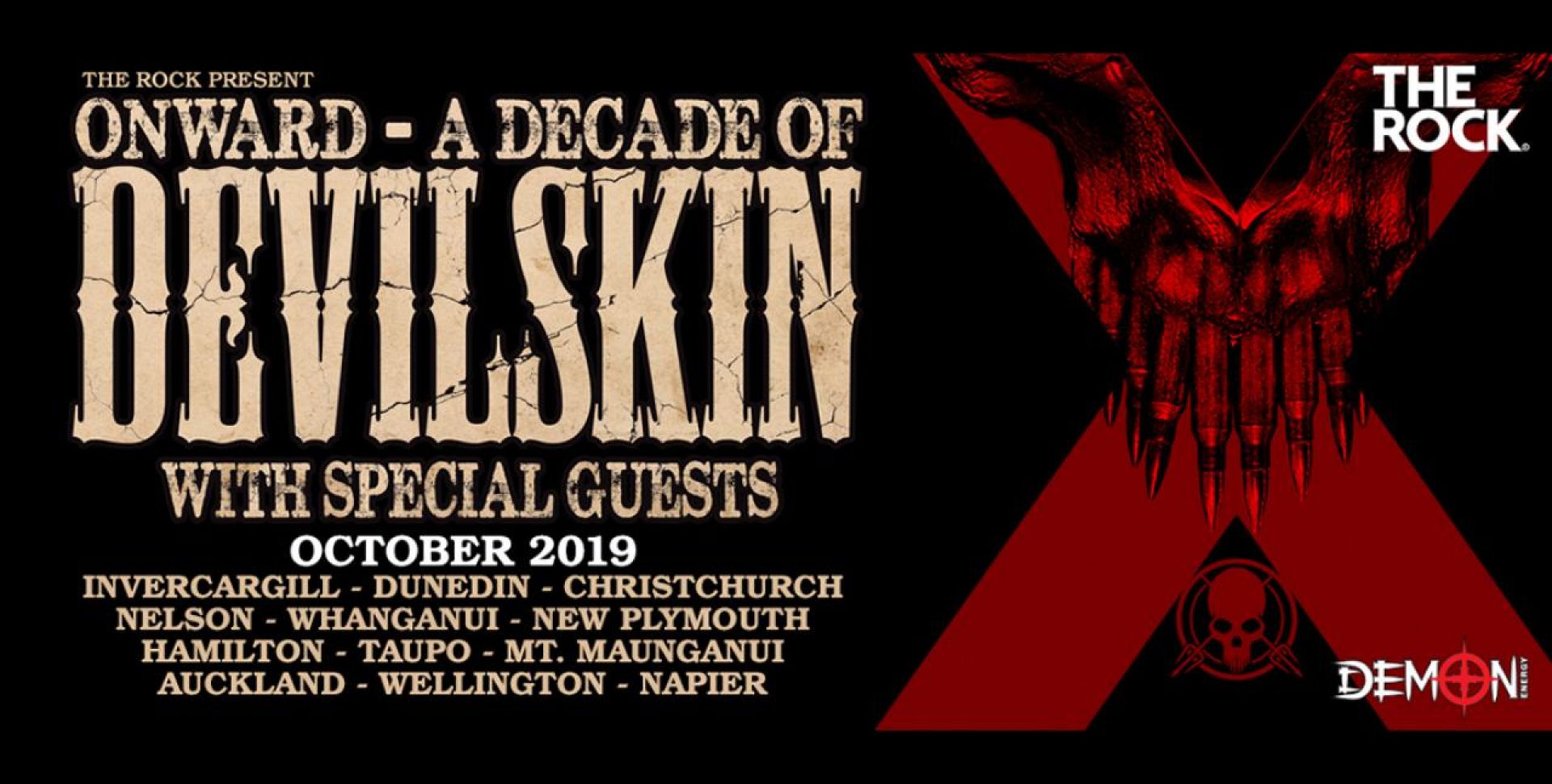 What's on Tauranga October 2019
With the countdown to summer get ever closer, the city begins to get ready and events begin to start piling up! The days are going to be longs, the weather is going to get warmer which means you have no excuse to get out and explore the city! And to make things easier we have compiled our monthly list of what's going on in the city!
Here's what's on this month:
The Music of Leonard Cohen: A Journey – 1967 to 2016
Imperfect Offering will be celebrating the life of legendary songwriter Leonard Cohen, bringing together a full nine-piece band, including violin and balalaika, to bring his sound to life with great songs including 'Hallelujah', 'Bird on a Wire', 'So Long Marianne' and more.
The focus will be on Cohen's life journey through his music on his first album Songs of Leonard Cohen in 1967 to his last album You Want it Darker released just weeks before his death in 2016. With a story that spans from a Jewish upbringing in Montreal, through Greek Island life with his muse Marianne to New York's artist hang-out Chelsea Hotel to a Zen Buddhist sanctuary on Mount Baldy.
Imperfect offering has made a name for themselves across the country, performing sell-out shows across the north island recently, and this one will surely not to be missed.
Script to Screen
Ever thought about perusing those dreams of making movies? Feel like you have a story to tell but worried about the impossibilities of making it in the industry? Screenwriter, actor and director Tim Balme de-mystifies the world of making film and television in NZ from a writer's perspective by breaking down the different aspects of taking a script to screen.
Tim will cover such subjects as turning an idea into a pitch, the evolution of a pitch into a treatment, into a script, into production and beyond, Being a writer for TV and more! This event is strictly limited to twenty seats so get in quick!
Hip Hop in the Park
With the sun out in full force, this is the perfect event to make the most of the early days of summer! Mai FM is proud to present Hip Hop in the Park featuring American rap superstar Tyga and a star-studded cast of local hip hop talent including Melodownz, LMC, Poetik, ZEE, Raka and KID REY, with more exciting acts still to be announced.
Get your summer festival game started early and make a day of it with friends! Get in quick as tickets are expected to sell out fast!
Onward – A Decade of Devilskin
New Zealand rock staples Devilskin are celebrating a decade of melting skulls and Two number one albums by heading on tour, playing crowd favorites, some of their earliest songs as well as some brand-new tunes!
If you are a true fan, be sure to grab a VIP ticket which includes an exclusive acoustic performance, early access and more! Make sure you don't miss out on a band that has made a solid mark in New Zealand and across the world!