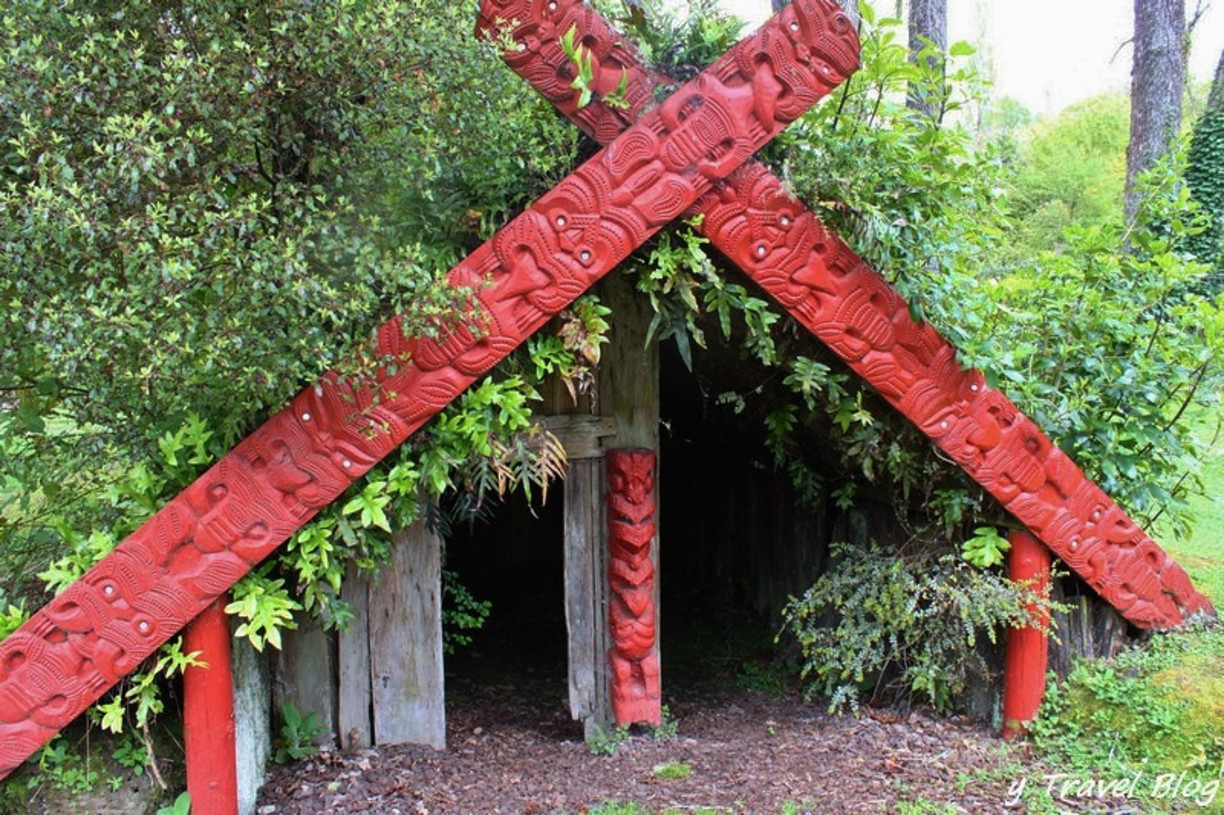 Day Trip Destinations: Te Wairoa – The buried Village
One of New Zealand's most popular historical tourist attractions has been owned and operated for over eighty years by the same family. Te Wairoa has been given the name of the buried village as it has encapsulated one of the most horrific natural disasters in New Zealand's history.
Te Wairoa was a Maori and European settlement that was founded in 1848 by a European Reverend, and soon became a booming village where many visitors would stay to visit the Pink and White Terraces.
But on June 10, 1886 the village was completely destroyed, covered in a blanket of ash and mud when neighboring volcano Mount Tarawera erupted, killing one hundred and twenty people in the village.
In the early 1930's husband and wife duo, Reg and Violet Smith purchased the site of Te Wairoa, and slowly began installing trails and repairing the old teahouse. It was during this time that the stone storehouse was uncovered, which included rare Maori stone carvings.
The Buried Village Attraction was established in 1945 and quickly grew as a musts see attraction, other buildings were established such as complex modeled after the Terraces Hotel, and a purpose-built museum to house relics and collections form early settlers as well as a detailed history of the disaster.
Today the attraction includes waterfall trails, archaeological sites, the museum and unique ways to tour.