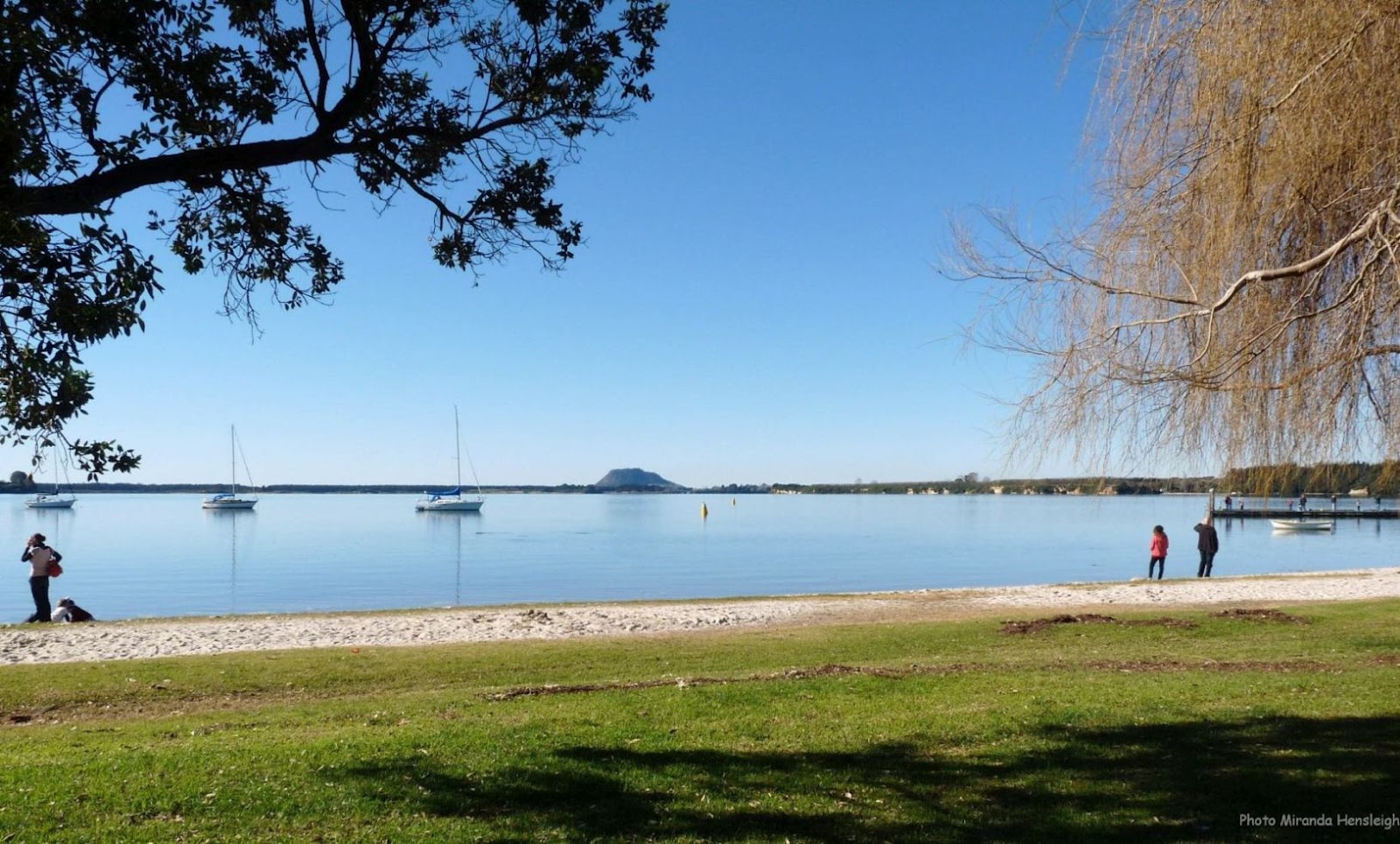 On The Beaten Track: Omokoroa
Just before entering Tauranga if you are heading down southward you will pass Omokoroa, and passing by would be a huge mistake, as this small settlement by the beach has a big community spirit and a lot to offer!
Omokoroa began as a small holiday destination before growing into the larger community it is today, the name roughly translates as the 'place of the long lizard', this name was bestowed in part due to its peninsula which stretches from SH2 into the Tauranga Harbour.
Being located just outside of the major city has made this community of urban and orchards a desirable place to live. Being located close to the golden sands of the Omokoroa beach also has its benefits, the crystal-clear water of the Bay of Plenty have made this town popular with tourists and holidaymakers alike.
If you are a keen fisherman you can join the locals who fish or launch from the jetty, there are also heaps of places to kayak, swim safely or enjoy the sporting facilities of a golf club, boat club, tennis club and field sports from the Western Avenue playing fields.
If you want to experience a little bit of kiwi wildlife, then we recommend you try the bird trail walk with magnificent estuary and Kaimai views. There is also a scenic cycleway that links up to Tauranga that makes for a unique journey and inventive way to explore the peninsula. The town also has a selection of cafes and restaurants by the water to enjoy after a long day of exploring!
Omokoroa is also known for its many reserves by the water that are perfect for a stop in for a picnic, this includes the Hamurana Reserve, The Precious Family Walk which includes a walk across clifftops and water, The Esplanade Reserve and The Gerald Crapp Historic Reserve that slopes gently down towards the cliff edges and shoreline.