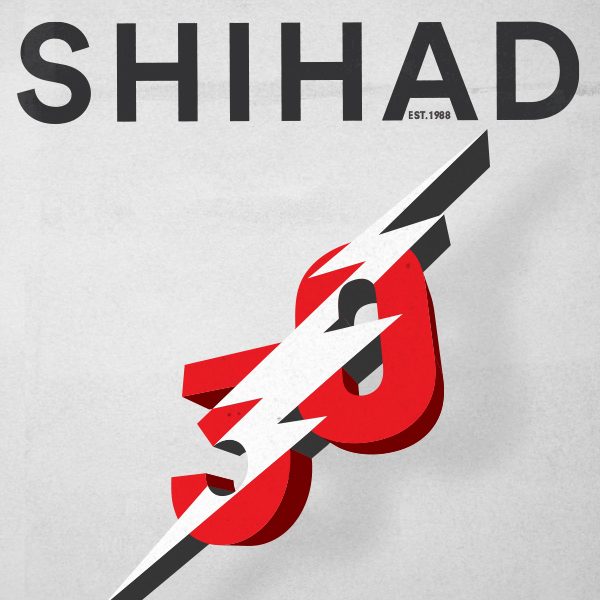 Must-Do Events October
As the weather begins to warm up, the city begins to come alive again, which always brings with it more events and things to do, and as always we have you covered with a handy guide to what's coming our way in the coming month so you can start making some plans:
Bay Salsa Festival
Put a little bit of flavor into your life and make the most of labor weekend and see some of the counties top Latin dance teacher and performers at the twelfth annual Salsa festival. Step out of your comfort zone and try something a little different and learn to salsa across this three-day event. Whether you are a beginner or experienced it doesn't matter – they have you covered that also includes a Brazilian themed ball at the end so you can dazzle your partner with your new moves. But if you prefer to watch there will also be many showcases across the three days. Perfect for couples looking to have some time for themselves while learning something new – this event is not to be missed.
Focus on Women Expo
Grab a group of friends and get ready to be inspired, empowered, and educated with this interactive focus on women expo that is designed to connect and entertain women in the region. Featuring supplier showcases, demonstrations, expert speakers and interactive activities for you to enjoy. Be sure to don your activewear as there will also be yoga, Pilates, Tai Chi, and Martial Arts sessions. The presentations are also designed to help women feel inspired and be educated on the realm of possibilities. A great day for the girls, if you are looking to get some motivation, be sure to add this expo to your list.
Shihad 30th Anniversary Tour
To celebrate 30 years of Shihad, this iconic New Zealand rock staple are undertaking a New Zealand national tour which coincides with the release their classic album The General Electric on vinyl for the first time (celebrating twenty years since its release)! Started in Wellington in 1988, Jon Toogood and Tom Larkin formed one of New Zealand's greatest musical exports that still rake in fans and win over audiences after three decades. They have released nine studio albums, five of which topped the charts in NZ. Playing alongside Shihad in Mt Maunganui will be the sonic boundary-pushing Kora, another popular music staple, well known for their energetic live performances that straddle multiple genres. Opening all shows will be Villainy, a new up and coming rock band in the local scene.
Weber Bros Circus
One thing that families have been enjoying for generations is the tried-and-true tradition of the circus, and lucky for us, one is returning to Tauranga this month. This Adrenaline Pumping 2-hour show introduces you to the best comedians, FMX Riders under the big top, The Splitting Globe of Death and the show stopping Human Cannon. So if you need to find something to entertain the whole family – this one is for you.