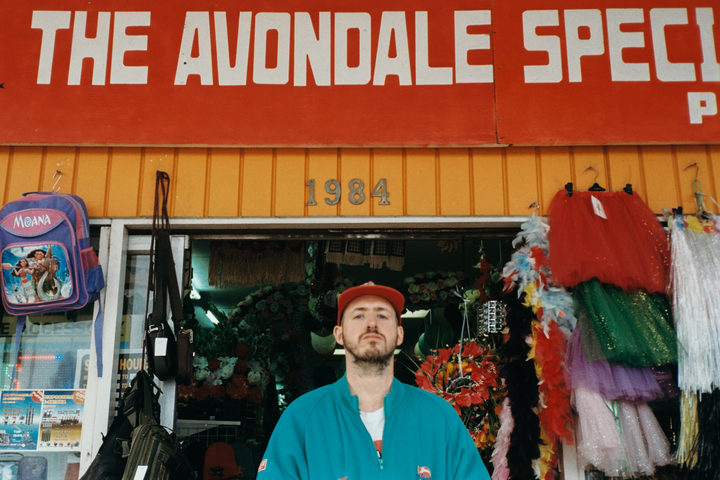 What's On Tauranga: Events in the Bay of Plenty in November
November is a great time of year, summer is almost in full effect, the sky is lit up with fireworks, the water is getting warmer. It's a month until Christmas and that means there are events coming left, right and centre.
To help you figure out what to do this month, we have sprawled through handfuls of events to bring you a definitive list of what to visit:
His Masters Voice & Coridian With Bones Inc
Two of New Zealand's best new bands in the heavy rock scene are coming the shores of Tauranga to preach to the converted and win over the unanointed this November! His masters voice describes themselves as the blues laden with groove and have been making waves cracking airplay on The rock and supporting major acts such as Devilskin and I Am Giant. Coridian are an altogether different beast with soaring melancholic melodies and alt/prog crunch that has also earned them support slots locally.
For a night full of classic kiwi rock, this one is not to be missed.
Madagascar Jr – A Musical Adventure
Perfect for the kids, this bustling musical is based on Based on the smash DreamWorks animated motion picture, Madagascar follows all of your favourites as they go on a new adventure, that features an upbeat musical score, costumes and songs that you wont help but sing along too.
The American hit maker is coming the golden shores of Tauranga this November as part of his nationwide tour that supports his new critically acclaimed album, Termaine, which has been described as one which harked back to the R&B masterpieces that defined generations with their swagger and style. If you are a fan of R&B, you won't want to miss this Grammy award-winning artist live in our backyard.
Tauranga Fishing And Boat Show
Just in time for summer, and perfect for all boating enthusiasts, Tauranga's new format fishing and boat show, for everything on, in and under the water. Including all times of water vessels such as boats, jet skis, kayaks, and all your gear for exploring on display, this one is not one you'll want to miss.
Avantdale Bowling Club NZ Tour
Following on from a No.1 New Zealand album, Tom Scott is taking his Avantdale Bowling Club project to the road just in time to enjoy a beer and appreciate some on New Zealand's best artists currently making music. Scott will be supported by some the countries best jazz musicians and you'd be hard pressed to find an excuse to miss seeing this local artist who has sold out his first pressing of his album and has been celebrated by music critics and fans across the country.