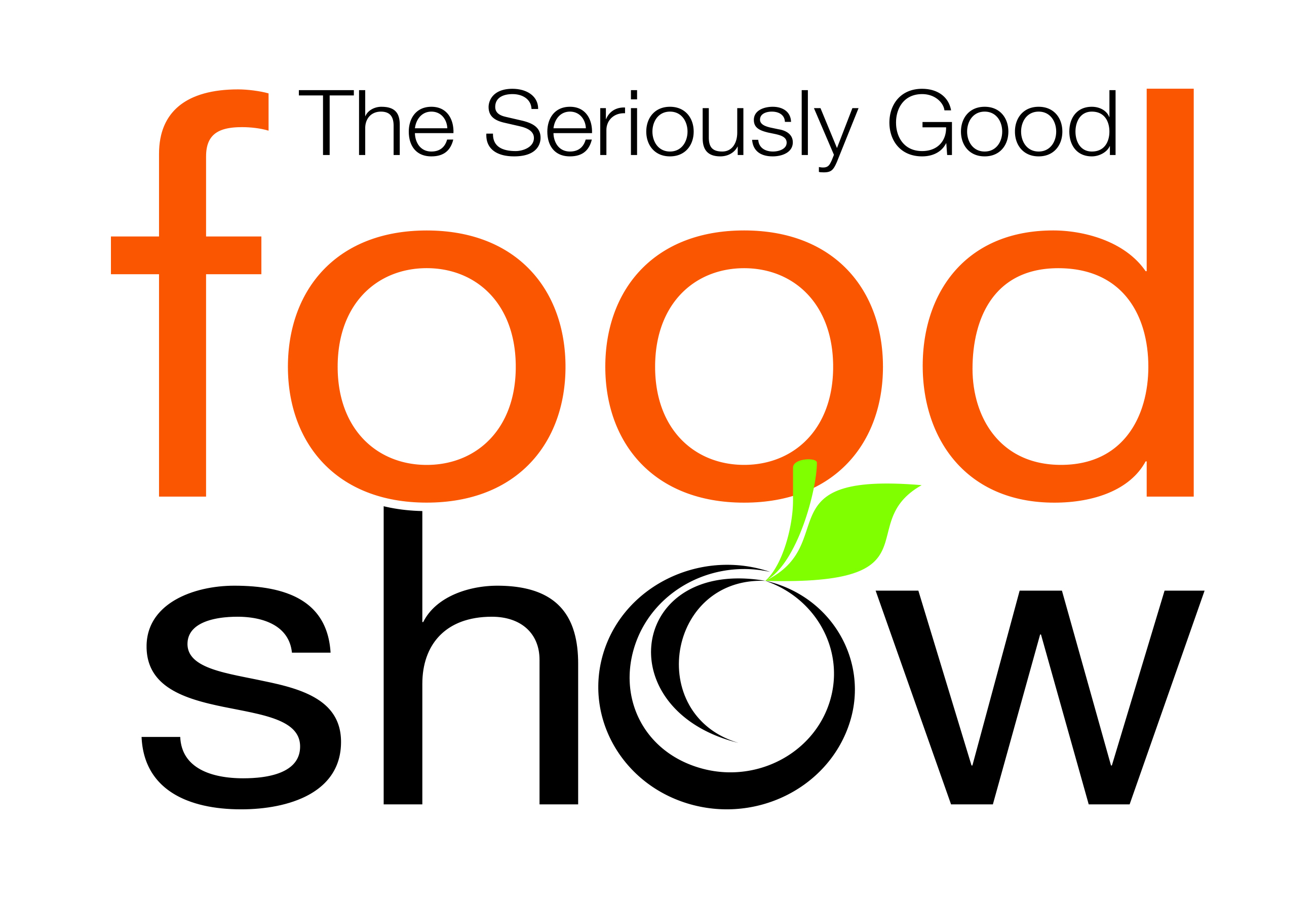 Must See Events in Tauranga – June 2018
We refuse to let the wet weather stop us from having a good time in the Bay of Plenty, and there is still PLENTY of activities for you to delve into if you are staying with us in June!
Skinny Hobos Album Release Show – Friday June 15th
Homegrown kiwi rockers Skinny Hobos will grace the shores of Tauranga bringing their quintessential pub sound to Totara Street as part of their nationwide album release tour.
The two-piece has been making waves in New Zealand over the past year, having recently played homegrown as well as supporting international acts I Am Giant and Biffy Clyro.
The band are excited and proud to be playing their original rock outings, Lead singer Alex Elvis couldn't be more proud of the album, explaining "it's been a long time coming, but we finally have an album that we're proud of and we can't wait to come play it for you!"
The gig kicks off at 8 pm, and tickets can be purchased here.
Matariki Allstars 2018 – Friday June 22nd
In celebration of Matariki, the Maori New year, the stars will align (quite literally) at the Mauao Performing Arts Center for a musical showcase of merging Māori & Pasifika Artists.
This event is heralded as one that celebrates our country's uniqueness and brings together artists from different cultural backgrounds and experiences, performing music of varying genres to offer an original view of our country.
The event starts at 7pm, and tickets can be purchased here.
Jekyll & Hyde
The deviously evil, and hilariously dark take on the classic Robert Louis Stevenson's novel, Jekyll and Hyde makes its way to the Bay of Plenty!
This unique rendition is retold by a team of charmingly 'French' performers in an interactive piece that involves the audience (you're warned!).
If rave reviews from the Dominion Post, Metro Magazine and Pantograph Punch are anything to go by, you'd be (not too) crazy to miss this one!
The Tauranga season runs from Friday 22nd June to Saturday 23rd June at Baycourt Community and Arts Centre, Tickets can be purchased here.
The Seriously Good Food Show
You might want to skip dinner the night before because if you are planning on attending the Bay of Plenty's biggest food event, you are going to need to enter with an empty stomach!
Heralded as the "tastiest weekend in the Bay of plenty" The Seriously Good Food Show offers over 120 exhibitors from all around New Zealand, live cooking theatre and cook-offs, as international shows and live music!
So make it a day of relaxing and eating Devine flavors, the event runs across Saturday and Sunday, June 30th-July 1st. Tickets are available at the door only, held at ASB Arena at Baypark.