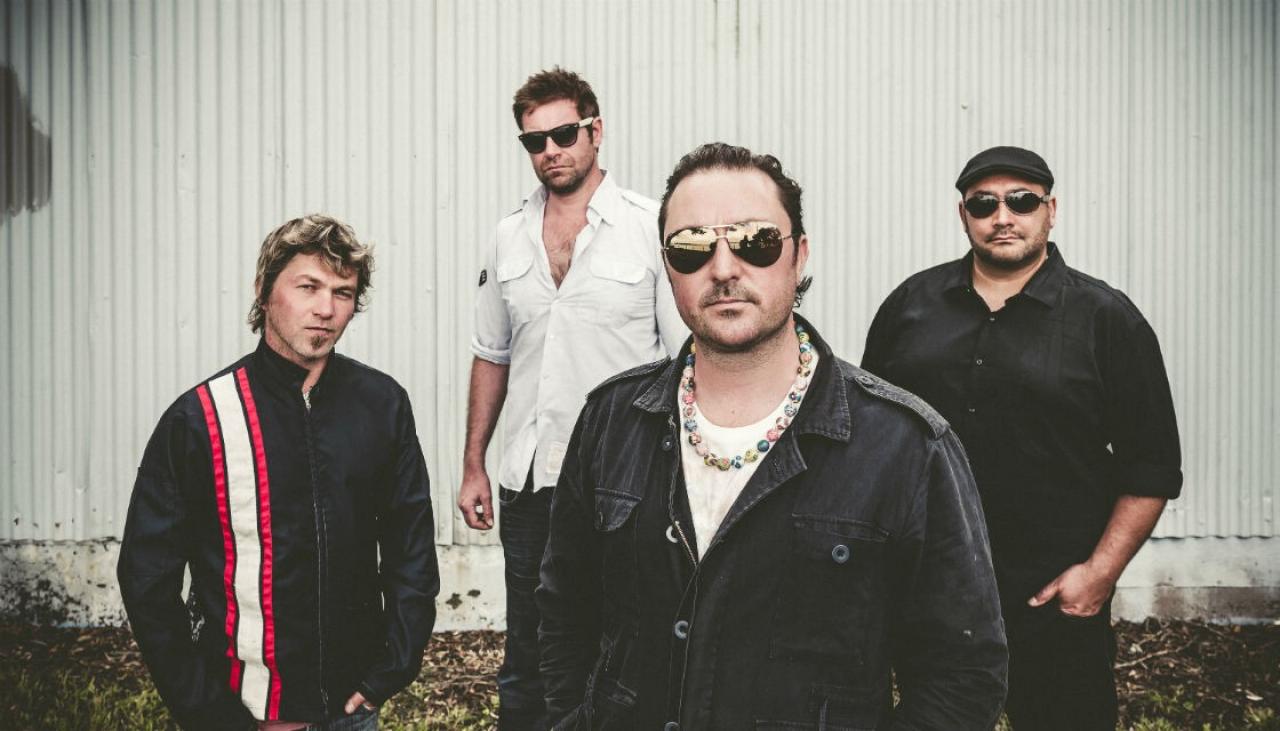 Tauranga Events July 2018
We are halfway through the year! If you are planning to visit us for a wee getaway this month we have done the research, scowered the net and found the best events happening this month in the city!
Here's some cool events happening this July:
This fantastic theatre piece by Elisabeth Esather encapsulates the beauty, and horror, od childbirth by showcasing relationships – and lack of relationships and the effect of a baby on this.
Seed has been lauded as "highly entertaining, funny and sophisticated" by judges the 2014 Adam New Zealand Play Award, which Seed won. This unique piece of theatre mixes honest drama and tear educing comedy to give an insightful and unique view of a sometimes-taboo subject.
Located in our sister street 16th Avenue, this one is an easy one to get to as well!
Running throughout July is the third edition of the incredibly popular Cinema Italiano Festival. Running in partnership with Hoyts Cinema, this year's program endures combining the best in contemporary Italian cinema with masterpieces from Italy's rich cinematic tradition that provides meaningful insights into society.
The focus of this festival is to celebrate the strong cultural relationship between Italy and New Zealand, and what better way than to bring in and showcase some of the modern cinematic features of Italy. These films are perfect for romantic nights entertainment and a little taste of culture in Tauranga.
Check out the Cinema Italiano website for more details on the films being presented this year.
The Feelers 25th Anniversary Tour
Twenty-five years ago, a couple of kiwi blokes James Reid and Hamish Gee formed one New Zealand's best-loved rock band, The Feelers who have gone from busking on the streets to having one of the longest lasting careers In New Zealand music. This career has included selling millions of records, five of which have reached number one and platinum as well as a handful of local music awards.
This tour will celebrate the life and legacy of the band and will cover all your favorite hits across their twenty-five-year career and will be supported by some of New Zealand's finest new talent.
This will be a rock extravaganza you won't want to miss and be quick! It's selling out fast!
Laugh Club Mt Maunganui with Paul Ego
Have some beers, go out for dinner then head the funniest event happening this month in Tauranaga! Laugh Club Mount Maunganui is back and stronger than ever, for thirty dollars you will get a solid evening of laughs from some of New Zealand's most talented up-and-coming talent, along with some classics such as Paul Ego!
They have graced our screens on 7 Days, Jono & Ben, and Aotearoha and they are here to grace the stage at ASB. Tickets are limited, so get in quick!