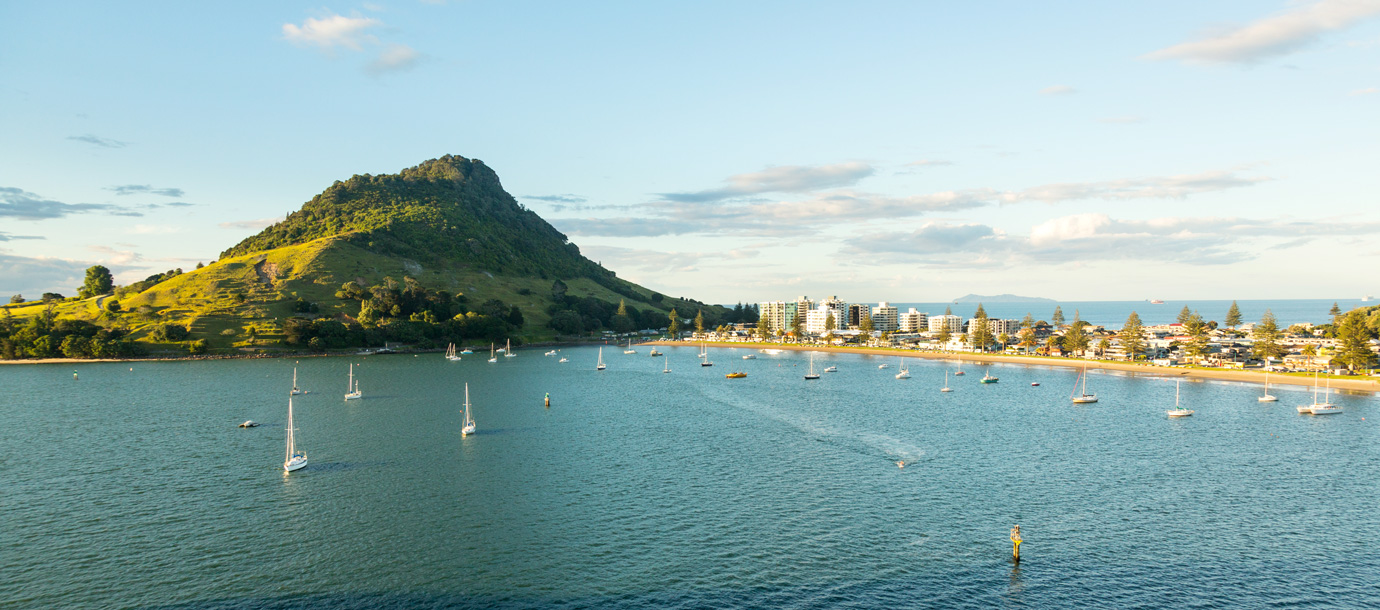 Tauranga Events: March 2018
There's a lot happening in the Bay of Plenty paradise this coming month, and if you are booked in to stay with us this during this time, we have rounded up all the local events for you to check out while you stay with us!
The Summer Snortler: Have a hilarious night out with some top class comedians tickling your funny bones and peppering your comedy nostrils till you are snortling in the aisles. A great collection of local comedians including Dai Henwood, Michele A'Court, Jamie Bowen, Lana Walters and Jamaine Ross. Friday March 2nd.
The Extravaganza Fair: described as a "New Zealand's largest and newest travelling event", the Extravaganza fair is weekend-long fair that has something the whole family can enjoy from market stalls, arts, and craft, food, musical entertainment, circus shows, performers, unique to NZ tiny homes and a wide range of old school games for the kids! March 3rd-4th.
Gourmet Night Market: On every Friday of the month, the Gourmet Night Market features live music and a bevy of food from local treats to worldwide sweets. This is a family-friendly event casual and safe, all combined with a zero waste objective.
Banana Boat New Zealand Ocean Swim Series: Utilising the famous surf on Mt Maunganui Beach, The Ocean Swim Series is the perfect location to test your ocean swimming skills. Consisting of four different swim events, Sand to Surf provides an ocean swim event for all ages and abilities including:
I'm Going Long' 2.6km – a swim off the Main Beach, around Motuotau and Moturiki Islands.
Step it Up' 1km – a swim off the Main Beach, an achievable distance for individuals with swimming experience.
'Give it a Go' 500m – a swim off the Main Beach, a great introduction to open water swimming.
'Banana Boat OceanKids' 200m – a swim for children aged between 7-12 years old, consisting of a 200m shallow water swim along the Main Beach shoreline, lined with Surf Life Saving NZ guards.
No matter your age or skill, the Swim Series is the perfect excuse you spend the day out in the water with others and make the most of the final month of summer!