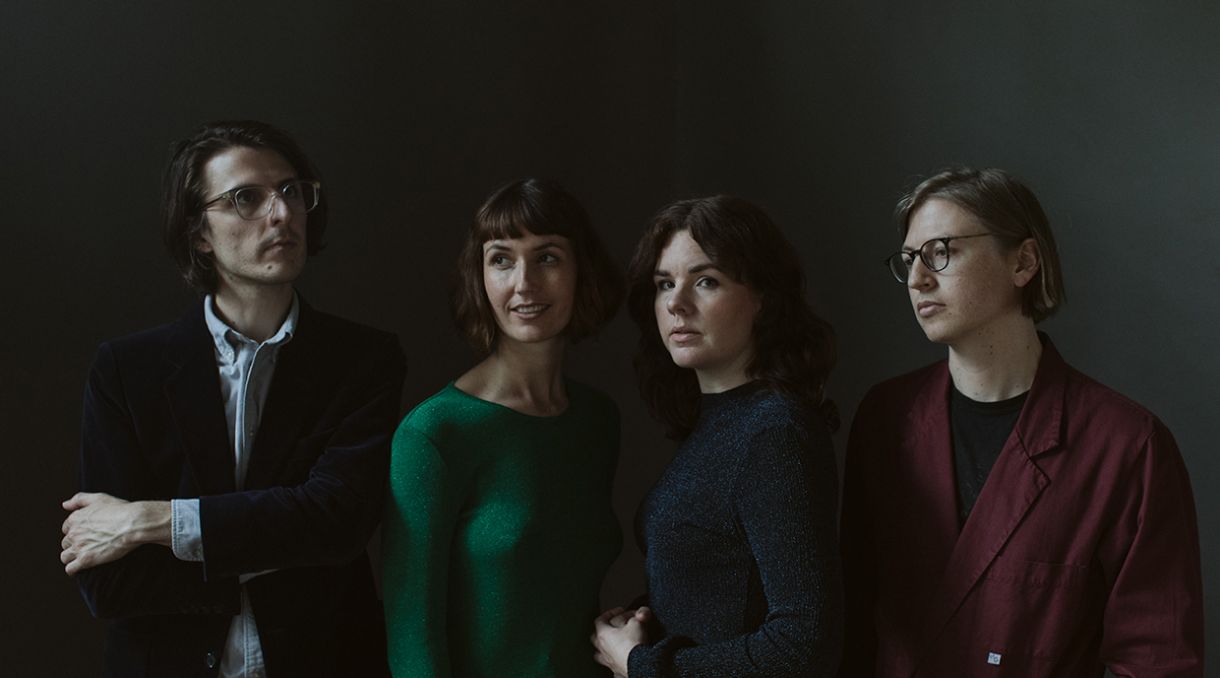 What's on Tauranga: September 2019
The days are feeling a little longer and the sun is feeling a little warmer as we head into spring which means that summer is just around the corner! But while we wait our little coast-side city doesn't sleep, there are heaps of small festivals and gigs to get you out on the town and tide you over until summer comes!
Here's what's on this month:
The New Zealand International Film Festival
The festival that has been a sell-out huge hit in the other major city centers continues its run in Tauranga well into September. The NZIFF is a celebration that brings the latest and best films from around the world and from our shores right to our screens! The event is the cultural highlight of winter in 13 towns and cities and is one of the longest running annual festivals in the country. Tickets sell out fast so check out the timetable and films online and grab a date and head along!
Tullara
Australian Folk/Roots artist Tullara jumps across the ditch to play an intimate concert at The Jam Factory as part of her first ever New Zealand tour. Tullara mixes guitar playing wizardry, swagger and the alluring power of her voice to present a unique Folk/Roots experience. Her debut release 'Better Hold On' won "Best EP" at the 2017 'Australian Roots Music Awards' and independently reaching over 1,000,000 streams on Spotify in 2018 – she is one artist to watch in the genre and will be one not to miss!
Vegan Vibes 2019
Entering its 4th year, the ever-popular celebration of all things vegan is back!  Vegan Vibes is a day-long event dedicated to showcasing a curated selection of vegan food, food products, body & leisure products, fashion, footwear and much more from around New Zealand.  The event also features guest speakers, workshops, giveaways, music and entertainment. Perfect for those who love eating vegan or those looking to learn!
Tiny Ruins – Olympic Girls Spring Tour Aotearoa
A group renowned for their electric dynamic live on stage, Tiny Ruins have played stages in solo and varied group formations led by songwriter Hollie Fullbrook, the band have made steady and consistently surprising waves in the underground music scene blossoming out of New Zealand and have been touring the world and have even worked with David Lynch. They are returning to New Zealand for a small tour in the wake of their sonic dream of a record – Olympic Girls. To see why this group has being getting a lot of positive press and success, be sure to catch them this month at the Jam Factory.
James Reid Songbook Tour – From the Feelers to Solo
James Reid – the man behind some of New Zealand's most beloved songs as the front man of some of our favourite bands, such as the Feelers, is bringing Tauranga the opportunity to hear stripped back, acoustic versions of classic kiwi gems like 'Venus', 'Stand Up', 'Larger Than Life', 'Pressure Man', 'As Good As It Gets' – just some of the amazing twelve Top 20 charting singles. The set will include favorites from all six Feelers albums and his acclaimed solo album Saint.